Sharon Ripps, GAPP Research Advisor , December 13, 2022
The Fish That Keeps on Giving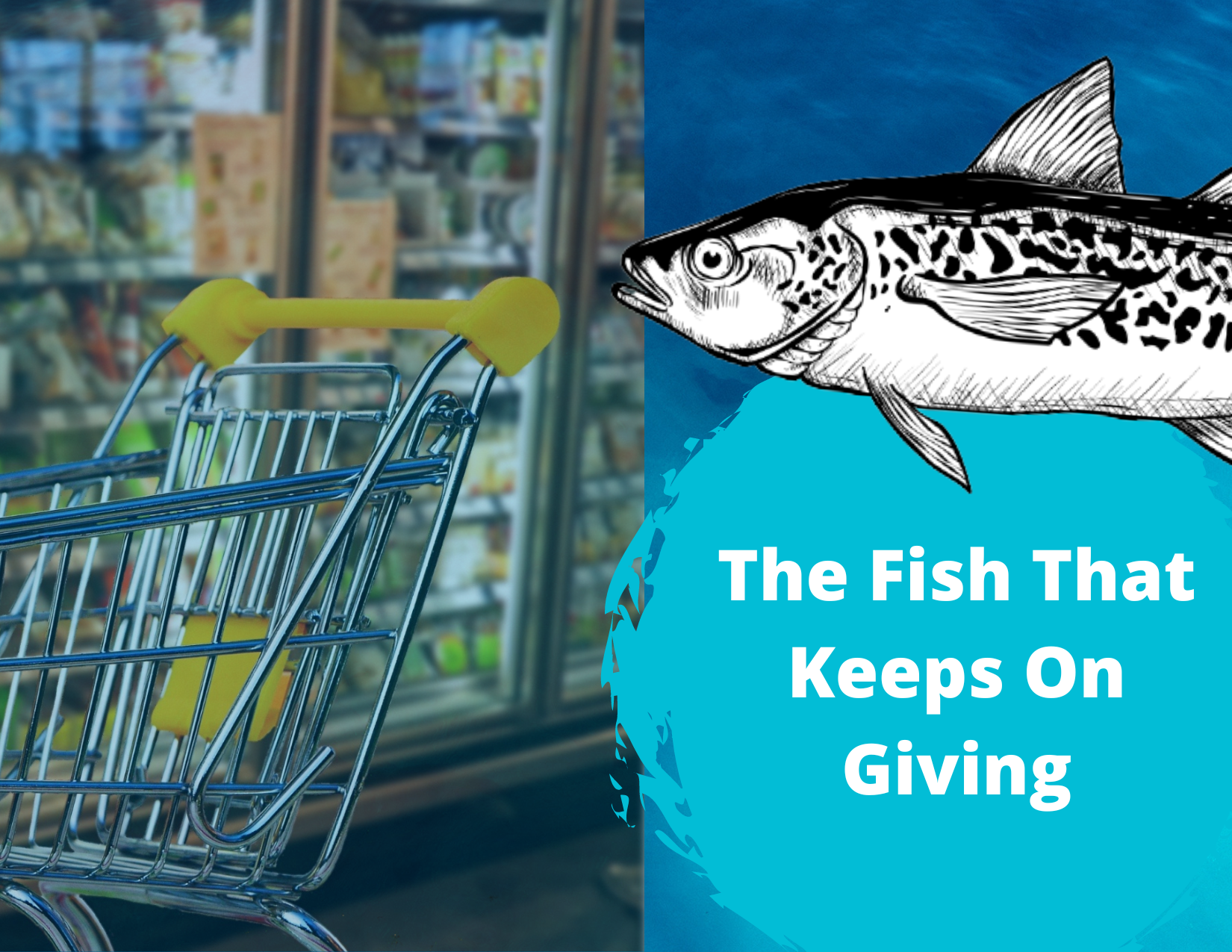 If your inbox is anything like mine, then you can't avoid the headlines about inflation and what it portends for consumers and businesses alike. Many times, the headlines and stories are pretty bleak. Here's a small sampling from my inbox today. Ipsos, a large marketing research consultancy, reported that 64% of US adults are concerned about the impact of rising prices on their holiday gift budgets, and 25% are planning to spend less on holiday shopping this year. Nation's Restaurant News just announced a webinar on Navigating Food Inflation because "restaurants are feeling the heat of skyrocketing food costs."
Inflation could be the Scrooge of the 2022 Holidays!
Here at the Association of Genuine Alaska Pollock Producers (GAPP), we wanted to know how our consumers are faring during these economic times so we could find ways to make our consumers' meals a bit more merry and bright.
In conjunction with our PR firm Ketchum, GAPP has conducted an annual US tracking study for the past four years to understand consumers' awareness, attitudes, and usage of Wild Alaska Pollock and other fish species. While the survey is designed for consistent and reliable tracking, it is flexible enough to allow GAPP to ask some topical questions each year.
In addition to the annual tracking study, GAPP also conducted a Problem Detection Study to identify and prioritize issues or problems potentially suppressing Wild Alaska Pollock trial or usage.
The results from these two projects are very clear; inflation and its effect on both both consumers' pocketbooks and actual food prices are real concerns for our consumers. From our Problem Detection Study, current Wild Alaska Pollock consumers readily identified the economy as suppressing the frequency in which they consumed Wild Alaska Pollock. Ranked within the top three problems was: "we have reduced eating-out and ordering-in due to the economy and we are more price sensitive when buying groceries, including seafood, due to inflation and the economy."
Our tracking study tells the same tale. A whopping 67% of fish-purchasing adults stated that their purchasing habits have changed due to inflation. How has it affected them? They are looking more closely at product prices, looking for deals and coupons, and making the hard choices of foregoing certain items on their shopping list.


I am paying more attention to cost

  70%

I am looking for more deals/coupons

  49%

I have had to forego certain items on my grocery list

 

  40%
And for our industry, these changes are not a "fish tale" (or an overstatement) but a very real tale.
Fish purchasers are paying more attention to their seafood purchasing habits in many ways to manage their grocery budgets. They are buying less expensive fish (35%), purchasing frozen fish instead of chilled from the fish counter (28%), buying less expensive protein instead of seafood (25%), not purchasing or purchasing less fish (23%) or buying fish using discounts or coupons (21%)
For GAPP, its members, and our consumers, Wild Alaska Pollock is not the proverbial lump of coal this holiday season. It's the fish that answers these consumers' desire for affordable, great-tasting seafood. It comes in many craveable forms, not just as breaded and battered fillets or fish sticks, but also as delectable surimi seafood, the crab alternative, aka imitation crab.
Unlike other white fish, Wild Alaska Pollock is the everyday value white fish, combining great taste, nutritional advantages, and a wild-caught and sustainable Alaska-origin in a highly affordable package. No tradeoff in quality is required.
By adding our affordability benefit to our Wild Alaska Pollock messaging to consumers and the trade, we can encourage them to keep seafood on their shopping list with Wild Alaska Pollock without feeling like they are making a quality tradeoff.
The same could be said for Surimi Seafood, too, particularly now during the holidays, since dips and appetizers are part of many consumers' holiday entertaining. Surimi seafood checks a number of boxes for the holidays being both flavorful and affordable—the perfect solution for the holidays and every day.
Wild Alaska Pollock has many consumer advantages, and now its relative affordability gives it one more.
It is an Inflation Fighter, a gift of the Bering Sea to family tables across the nation and around the world.