GAPP PARTNERSHIP PROGRAMS BOOST AWARENESS AND DEMAND
GAPP Announces Next Round of Funding
The Association of Genuine Alaska Pollock Producers (GAPP) is actively seeking cutting-edge proposals for its next round of Partnership Program funding. GAPP has expanded the Program this year to focus on global opportunities for Wild Alaska Pollock with specific emphasis on project ideas in "growth areas" for the fish as identified through GAPP's proprietary research including its recently released "Wild Alaska Pollock 2040" Report. For more information and details see below.
MEET OUR NEW PROGRAM PARTNERS
MEET OUR PREVIOUS NORTH AMERICAN PROGRAM PARTNERS
MEET OUR PREVIOUS EUROPEAN PROGRAM PARTNERS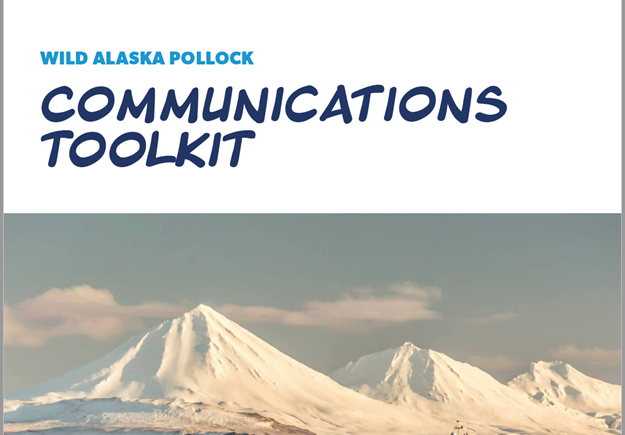 GAPP Marketing Toolkits for Partners and those who market Wild Alaska Pollock
GAPP has developed marketing toolkits for Wild Alaska Pollock products based on the results of consumer research. These toolkits help GAPP Partners and others who market Wild Alaska Pollock effectively communicate the attributes that matter most to consumers by demographic and channel the product is marketed in. These toolkits have proven to be successful in building not only awareness and demand for Wild Alaska Pollock, but in building a positive association with the fish and the brands that market it. These toolkits were a finalist for a 2021 PRovoke Media SABRE Award for the most effective B2B marketing campaign in the agribusiness space.