GAPP PARTNERSHIP PROGRAMS BOOST AWARENESS AND DEMAND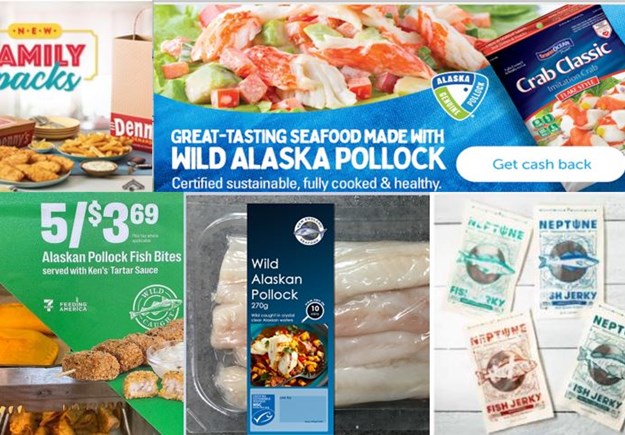 Apply Now to Receive Funds!
The Partnership Program was conceived by the GAPP Board of Directors to recognize and provide support for companies throughout the Wild Alaska Pollock industry who are looking to bring new and innovative products to market. The program also supports companies ready to introduce the fish to food influencers and decision-makers at forums where it hasn't previously been visible.
GAPP is currently accepting proposals for its next round of Partnership Projects.   GAPP welcomes proposals from any organization within North America or Europe with a desire to build awareness and demand for Wild Alaska Pollock in those specific marketplaces.  All product inputs will be considered – fillets, surimi, roe, fishmeal, or oil.
Download Program Submission Forms
Download the Webinar Presentation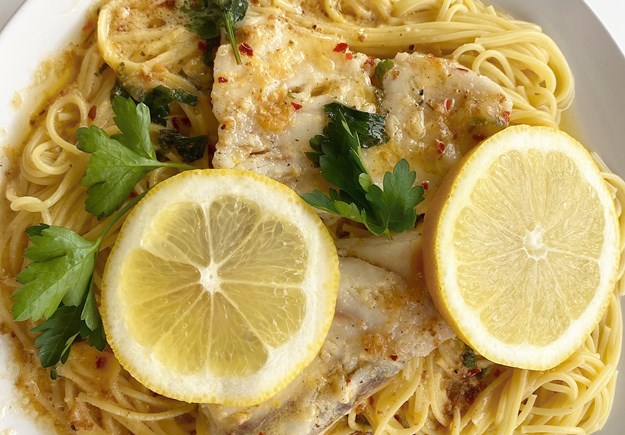 More About GAPP's Partnership Program
The Association of Genuine Alaska Pollock Producers (GAPP) is seeking innovative proposals for its next round of Partnership Program funding in North American and Europe. All proposals are due to GAPP by July 20th and will then be reviewed by the appropriate GAPP Committee and the Board of Directors. Final funding announcements will be made no later than early September.
"This year, we want to think even bigger, bringing new partners into the program and working to identify new opportunities for more unique products, including those made with Wild Alaska Pollock surimi and roe," said CEO Craig Morris.
MEET OUR EXISTING NORTH AMERICAN PROGRAM PARTNERS
Meet Our Existing European Program Partners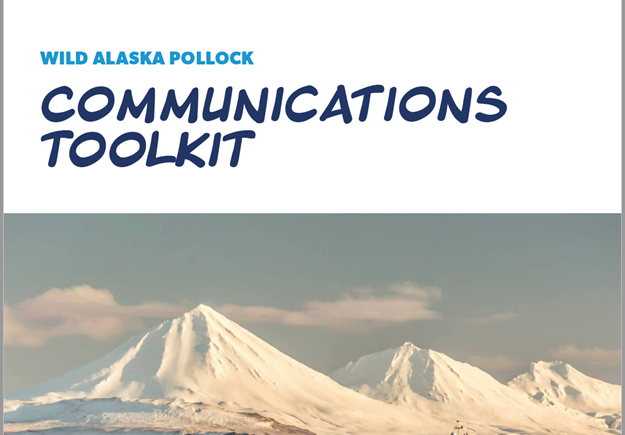 GAPP Marketing Toolkits for Partners and those who market Wild Alaska Pollock
GAPP has developed marketing toolkits for Wild Alaska Pollock products based on the results of consumer research. These toolkits help GAPP Partners and others who market Wild Alaska Pollock effectively communicate the attributes that matter most to consumers by demographic and channel the product is marketed in. These toolkits have proven to be successful in building not only awareness and demand for Wild Alaska Pollock, but in building a positive association with the fish and the brands that market it. These toolkits were a finalist for a 2021 PRovoke Media SABRE Award for the most effective B2B marketing campaign in the agribusiness space.