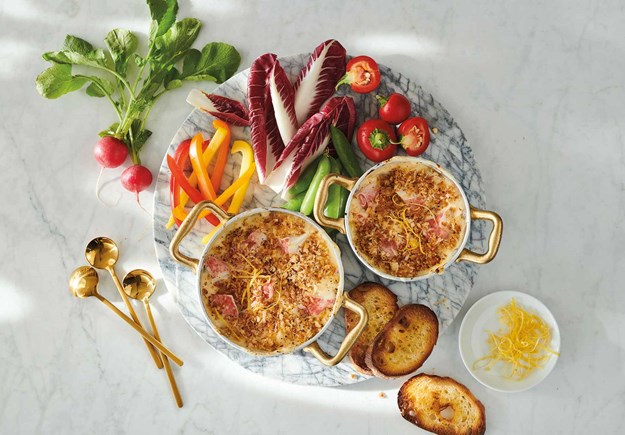 HEART HEALTH & BRAIN HEALTH
Omega-3 fatty acids have been widely shown in research to benefit heart health and brain health.
The body doesn't make omega-3 fatty acids, we get them through food. It's easier for the body to utilize omega-3 fatty acids found in fish and seafood than those that come from plants.
Harvested in the clean, remote waters of Alaska, Wild Alaska Pollock is mercury-safe and can be enjoyed in unrestricted amounts.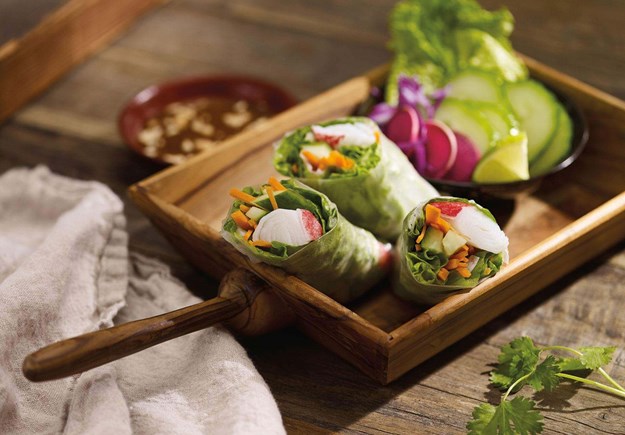 HIGH MARKS FOR NUTRITION
Wild Alaska Pollock has been recognized as one of the top 20 most nutritious foods in the world. That shouldn't be surprising. After all, it contains many important vitamins and minerals that contribute to a multitude of health benefits. Just look at what you'll find in every 3oz. serving:
20 grams of protein
Only 90 calories and less than one gram of fat
10% of your daily vitamin D and potassium needs
22% of the recommended daily amount of omega-3 fatty acids
130% of the recommended daily amount of vitamin B12
WILD ALASKA POLLOCK PACKS A PROTEIN PUNCH
A 3oz. serving of Wild Alaska Pollock boasts 20 grams of protein per serving. Protein is essential for all diets as it supports muscle growth, a healthy immune system, and the brain development. Curious how Wild Alaska Pollock stacks up against other proteins? Check it out here: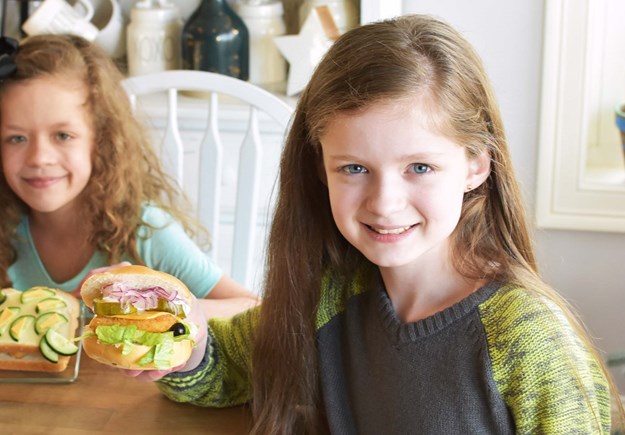 THE ULTIMATE KID-FRIENDLY FISH
Getting kids to eat healthy, nutritious foods can be challenging for parents, but it's also incredibly important. Studies show that children need the high-quality protein, vitamins, minerals and the healthy fats that seafood provides. Wild Alaska Pollock's tasty, mild flavor is a favorite among the pickiest critics: kids. When it comes to a super healthy food that tastes great, it's the ultimate kid-friendly fish, especially in hand holdable formats with a yummy crunchy coating. If kids enjoy fish at a young age it is more likely to become part of their regular diet.
Get Details