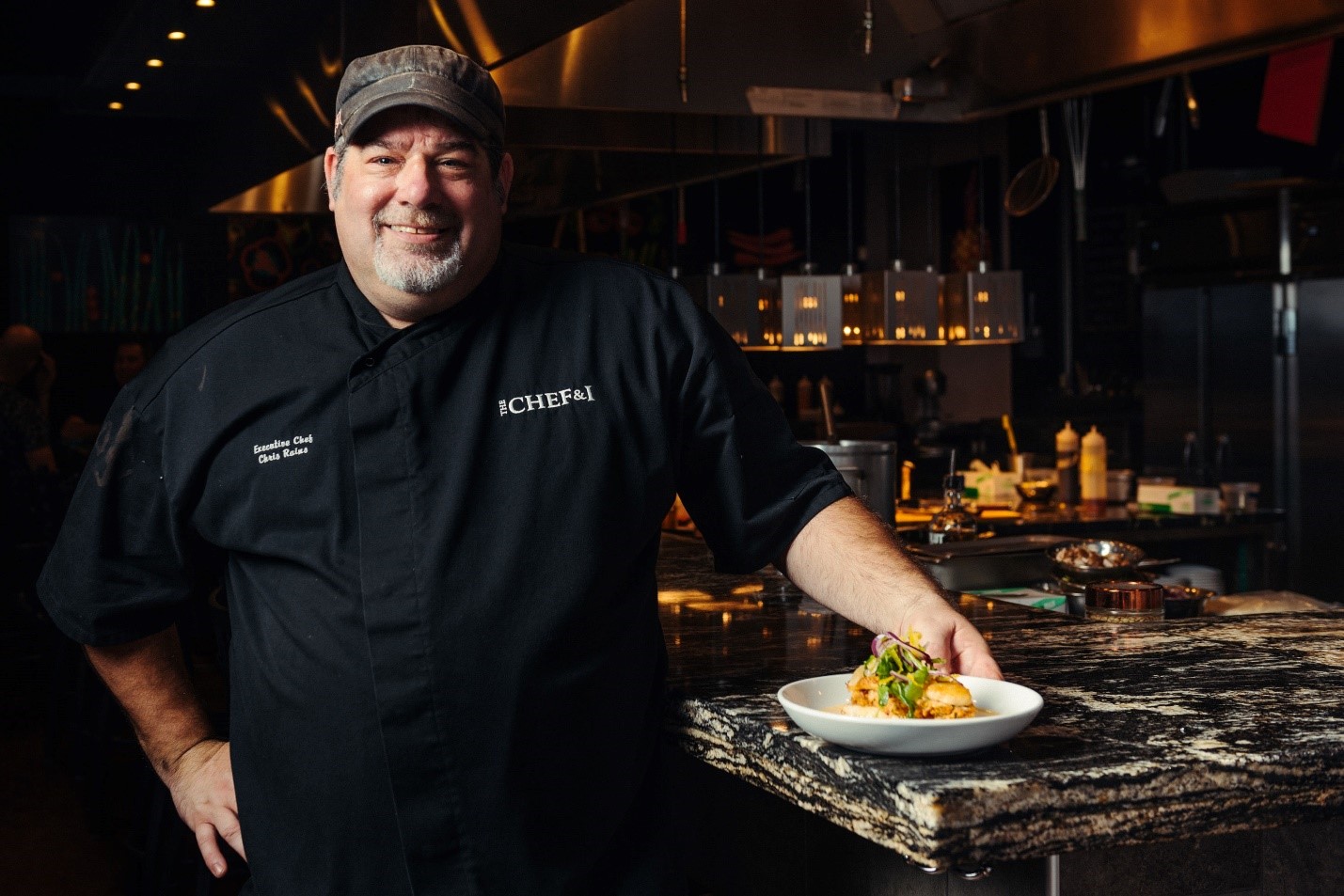 Chefs Love Wild Alaska Pollock
Wild Alaska Pollock is a cousin of cod. It's wild-caught and harvested from Alaska's Bering Sea. Chefs love Wild Alaska Pollock for its' mild taste, white flaky texture, and versatility. In addition, it is sustainable and healthy – protein-rich, heart-healthy, high in vitamin B-12, and loaded with omega-3 fatty acids. Wild Alaska Pollock is wild-caught and frozen in Alaska which makes it a wonderful fish to cook with and create beautiful dishes. 
We've listened to some of the finest Chefs in the nation that have plated Wild Alaska Pollock and learned from them to pull together a number of resources for you to learn which products are available and which cooking techniques get the most out of this amazing fish. Learn everything you need about how to prepare Wild Alaska Pollock for upscale foodservice applications!

Kids love the taste of Wild Alaska Pollock
GAPP is here to help elevate your school lunch menu with nutritious, tasty, and versatile Wild Alaska Pollock. Check out our comprehensive resources available that help create awareness and excitement for great fish for great kids.
GO TO OUR SCHOOL LUNCH PROGRAM PAGE