THE GAPP BLOG
Insight from our experts about GAPP and all things Wild Alaska Pollock.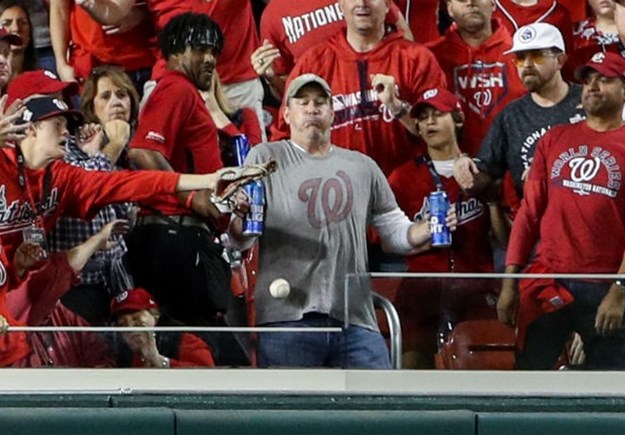 Wild Alaska Pollock and Budweiser Have More in Common than Beer-Battered Fish and Chips
What do Bud Light and Wild Alaska Pollock have in common? We both have evangelists and loyal fans but how does Wild Alaska Pollock position itself to take advantage of serendipitous moments, like brand power house Bud Light.
READ ON TO FIND OUT HOW
It's Time for Seafood to take its Seat at the Table!
Earlier this month, the Wall Street Journal hosted its annual Global Food Forum in New York City. The one-day event hosts CEOs and senior leaders from across the food industry and discussions center around the current state of affairs for food here and around the world.
READ THE FULL STORY