THE GAPP BLOG
Insight from our experts about GAPP and all things Wild Alaska Pollock.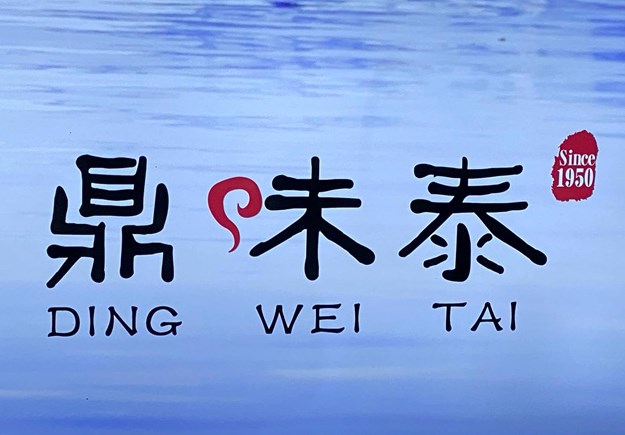 Stupendous Market for Stable Surimi in China
GAPP team visits Ding Wei Tai, leading surimi seafood products producer and uncovers a wealth of unmet potential for surimi in China.
READ MORE ABOUT SURIMI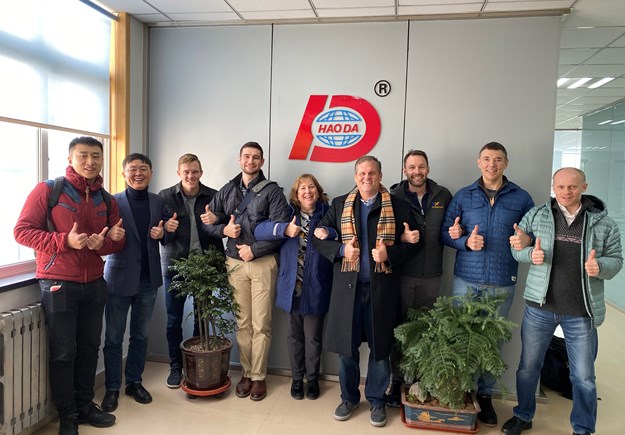 Impressions of China Wild Alaska Pollock processing for Domestic Consumption
Craig Morris, GAPP CEO and American Seafood's Executive Vice President of Global Marketing, Strategy and Innovation Margery Schelling, reflect on their impressions and key takeaways from the tour of the Beiyang Jiamei in Qingdao, China.
READ ON TO FIND OUT MORE