THE GAPP BLOG
Insight from our experts about GAPP and all things Wild Alaska Pollock.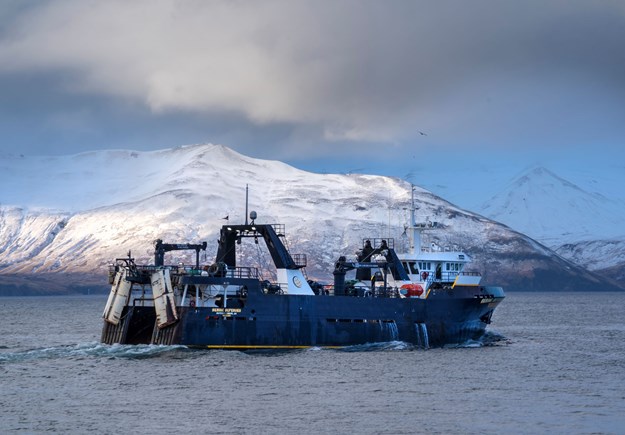 Let's Not Sensationalize Science in the Name of 'Sustainability'
Let's strive to deal in facts and not fear when it comes to sustainability. 
READ ON TO FIND OUT MORE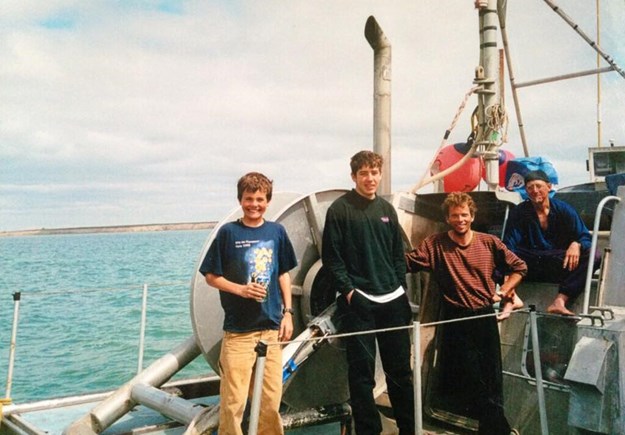 Wild Alaskan Company is Wild about Wild Alaska Pollock
We sat down with Wild Alaskan Company CEO Arron Kallenberg to talk about their growing business, his thoughts on all things Alaskan Seafood and most importantly, why he absolutely loves Wild Alaska Pollock. Read on to hear what he has to say!
GO WILD ABOUT WILD ALASKAN