THE GAPP BLOG
Insight from our experts about GAPP and all things Wild Alaska Pollock.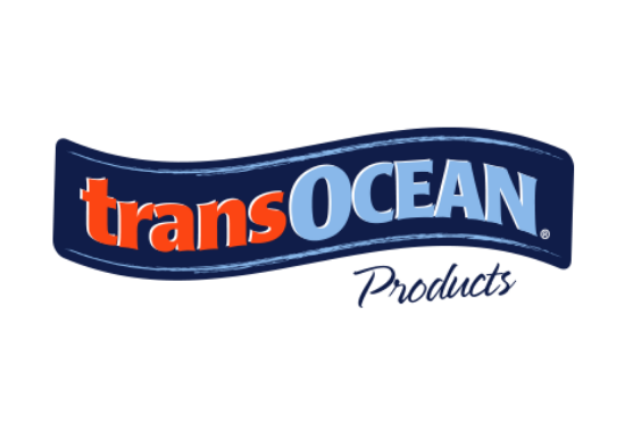 Meet the Associate Member: Trans-Ocean Products
Meet Trans-Ocean Products, a GAPP Associate Member and surimi seafood company that is wild for Wild Alaska Pollock! Learn more about their products, operations, and involvement in GAPP.
Read On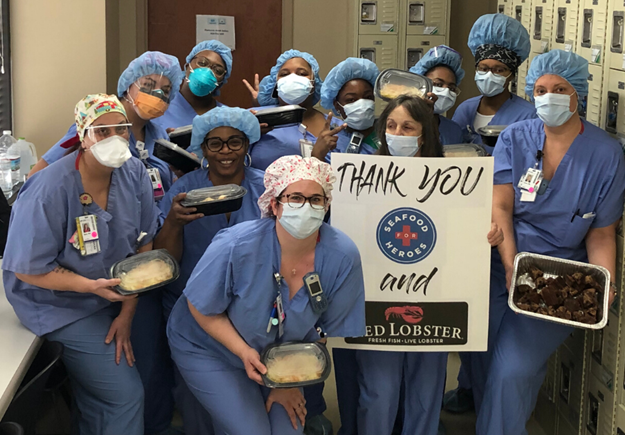 Giving Back More Important Now than Ever
GAPP's donation to Seafood for Heroes helps deliver seafood meals to deserving hospitals and healthcare workers across America.
Find Out More