THE GAPP BLOG
Insight from our experts about GAPP and all things Wild Alaska Pollock.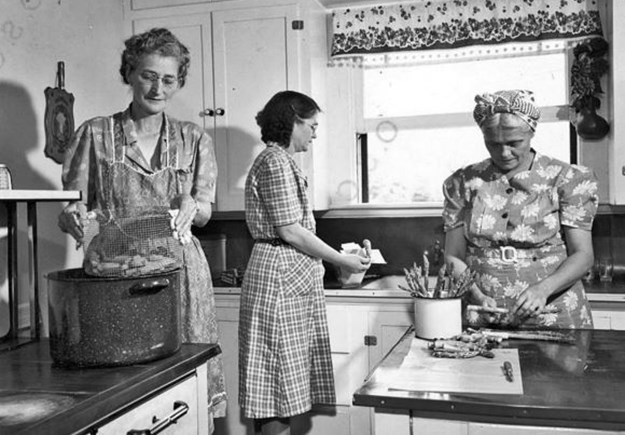 Pivotal Food Moments and the Power to Overcome
Yes, Wild Alaska Pollock is well positioned for this brave new world. But, so are we as Americans. We can get through, together.
Find Out More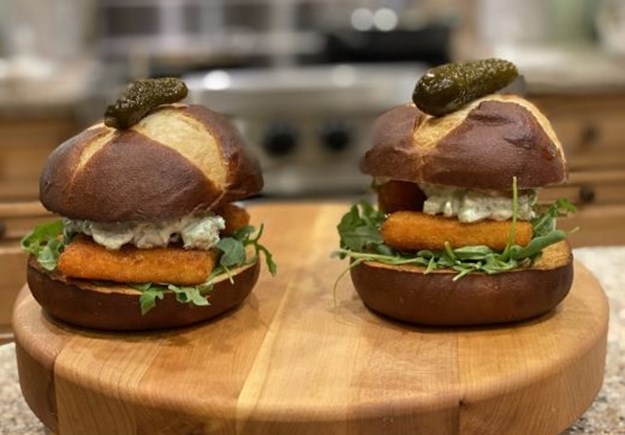 The Power of Food to Comfort and Calm: Musings on COVID-19
Here's to staying healthy, happy and finding ways to nourish one another, in every sense of the word, in the coming days. 
Read On