About the Association of Genuine Alaska Pollock Producers (GAPP)
WHERE DO YOU WANT TO EXPLORE?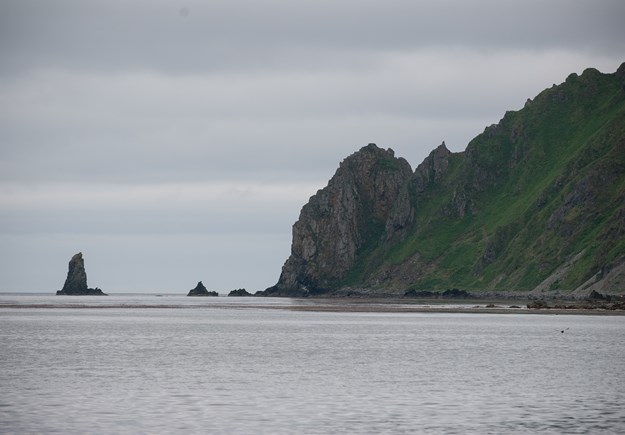 WELCOME TO OUR STORY
If ever there was a "big fish," it's the Wild Alaska Pollock, and it's our job at the Genuine Alaska Pollock Producers (GAPP) to tell its story. We do that by bringing together some of the industry's best seafood producers, food operators, chefs, and representatives. Together we develop messages about product quality, nutrition, and sustainability, and then share them around the world.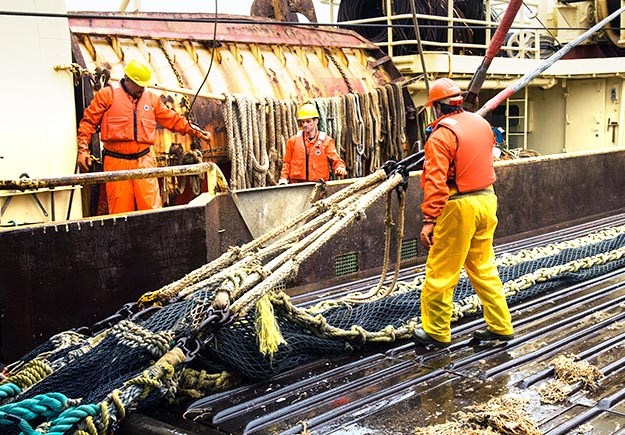 A MISSION TO EDUCATE AND INFORM
As a nonprofit organization, we're advocates for one of the world's most sustainable and nutritious seafood products. Our mission is to educate customers and consumers, promote sales and best uses of the fish, and create awareness for product safety, traceability, health benefits, and the fishery.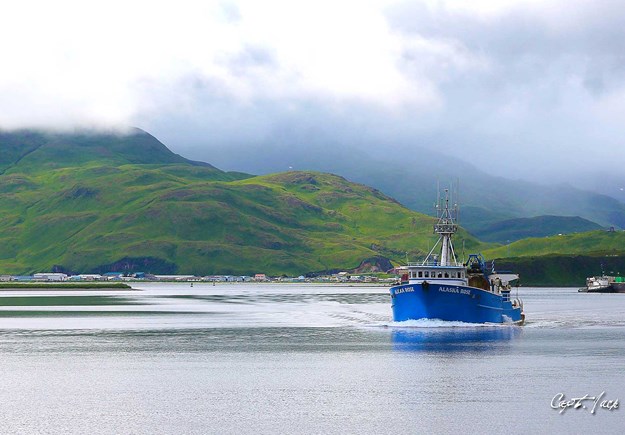 A DISTINGUISHED AUDIENCE
We spread our message to whitefish markets worldwide with a special focus on North America, Europe, and Japan. Our audience is made up of seafood buyers, food operators, marketing partners, school administrators, and discerning consumers with whom we collaborate to promote awareness and use of a superior and responsibly produced source of protein.
GAPP Strategic Plan & Annual Report