GAPP Summer Webinar Series
Now through August 12!
As part of its continued COVID-19 coverage, GAPP is hosting a summer webinar series that will explore topics related to new consumer trends, marketing best practices and crisis management communications. Spend your Wednesday lunch break with GAPP! Our summer webinars will take place at 12:00pm PDT and last about 45 minutes each. Register by clicking on the titles below.
Thank You to Our Webinar Sponsors: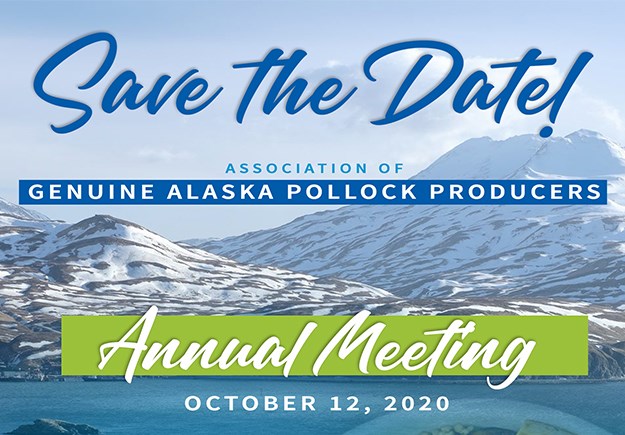 SAVE THE DATE FOR THE 2020 ANNUAL MEETING
The second-annual GAPP Annual Meeting will be held virtually on Monday, October 12, 2020. Read the latest updates about the event here and register to attend! 
Register Now
2019 ANNUAL MEETING
On October 29, 2019, GAPP held its first-ever Annual Meeting at the World Trade center in Seattle. The event was themed, "Celebrating our Perfect Protein: Wild Alaska Pollock."
The agenda and day were focused on networking, brainstorming how to best take advantage of opportunities, and overcoming challenges that the industry faces.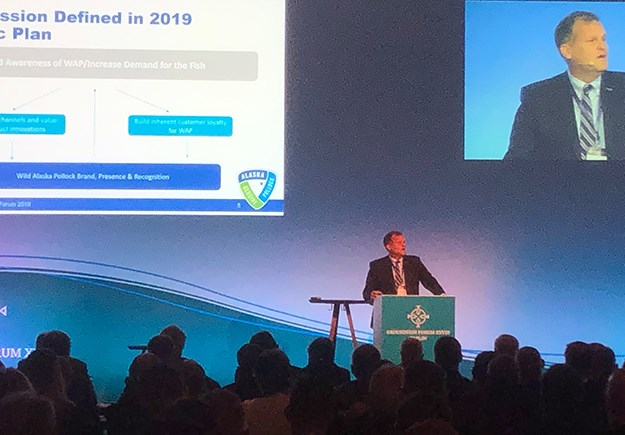 GLOBAL OUTREACH
GAPP staff also routinely participates in events in Seattle, Washington, Washington D.C., and around the world. Recently, GAPP CEO Craig Morris spoke at the 2019 Groundfish Forum in Berlin, Germany where he gave a market update on the Wild Alaska Pollock fishery and announced the new European Partnership Program.