UPCOMING MEETINGS & EVENTS
For details on our upcoming events and meetings, please email Craig Morris at info@alaskapollock.org.


Committee Meetings:
February 15th: Steering Committee Meeting
February 7th: Marketing Committee Meeting
March 3rd: March Quarterly Board of Directors Meeting
June 16th: June Quarterly Board of Directors Meeting
September 8th: September Quarterly Board of Directors Meeting
September 28: Wild Alaska Pollock Annual Meeting 
December 1st: December Quarterly Board of Directors Meeting and 2023 Annual Membership Meeting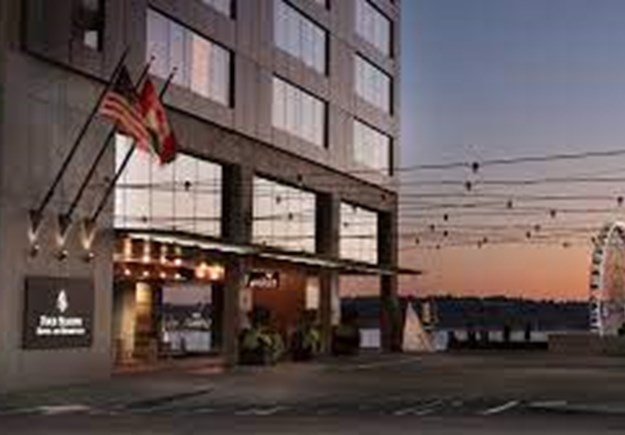 Save the Date: 2023 Annual Meeting September 28th!
The 2023 Wild Alaska Pollock Annual Meeting will be held on Wednesday, September 28th at the
Four Seasons,
Seattle.
Registration Details Coming Soon! 
See highlights from the 2022 Annual Meeting: 
Thank you to our 2022 Annual Meeting Sponsors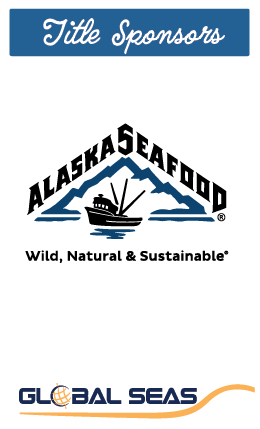 Supporting Sponsors:
Alaskan Observers, Inc.
Aluetian-Pribilof Island Community Development Association
Central Bering Sea Fishermen's Association
Grow Girl Seattle
McKinley Research
Net Your Problem
Norton Sound Economic Development Corporation
Perkins Coie
Restaurant Depot
Seafood 101
Sysco Pacific NW
Wells Fargo
Wesmar Company
Meet our 2022 Annual Meeting Speakers
GAPP 2022 Partnership Program Webinar
The Association of Genuine Alaska Pollock Producers (GAPP) expanded the Partnership Program in 2022 to focus on global opportunities for Wild Alaska Pollock with specific emphasis on project ideas in "growth areas" for the fish as identified through GAPP's proprietary research including its recently released "Wild Alaska Pollock 2040" Report. For more information and details on this webinar, please see below.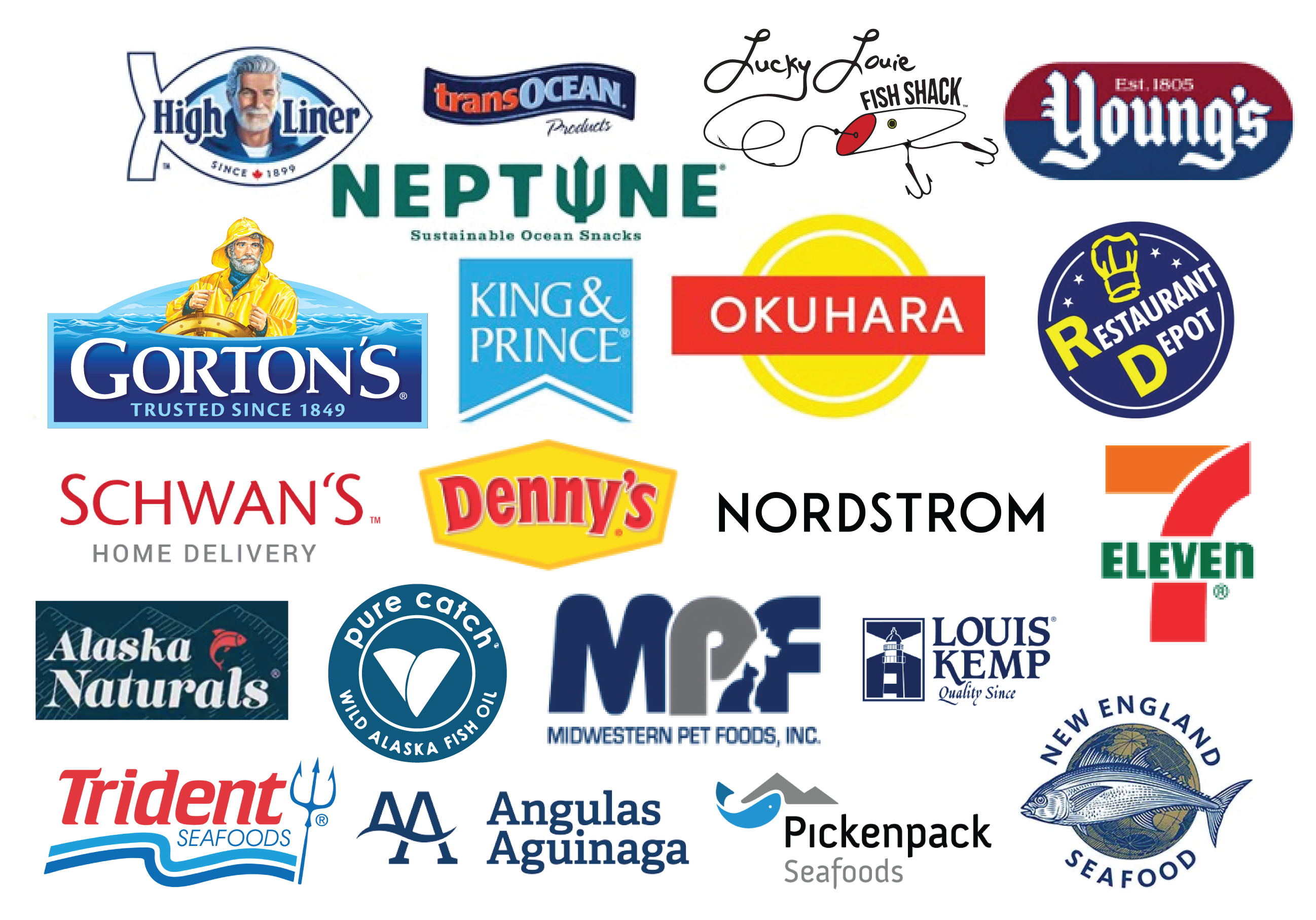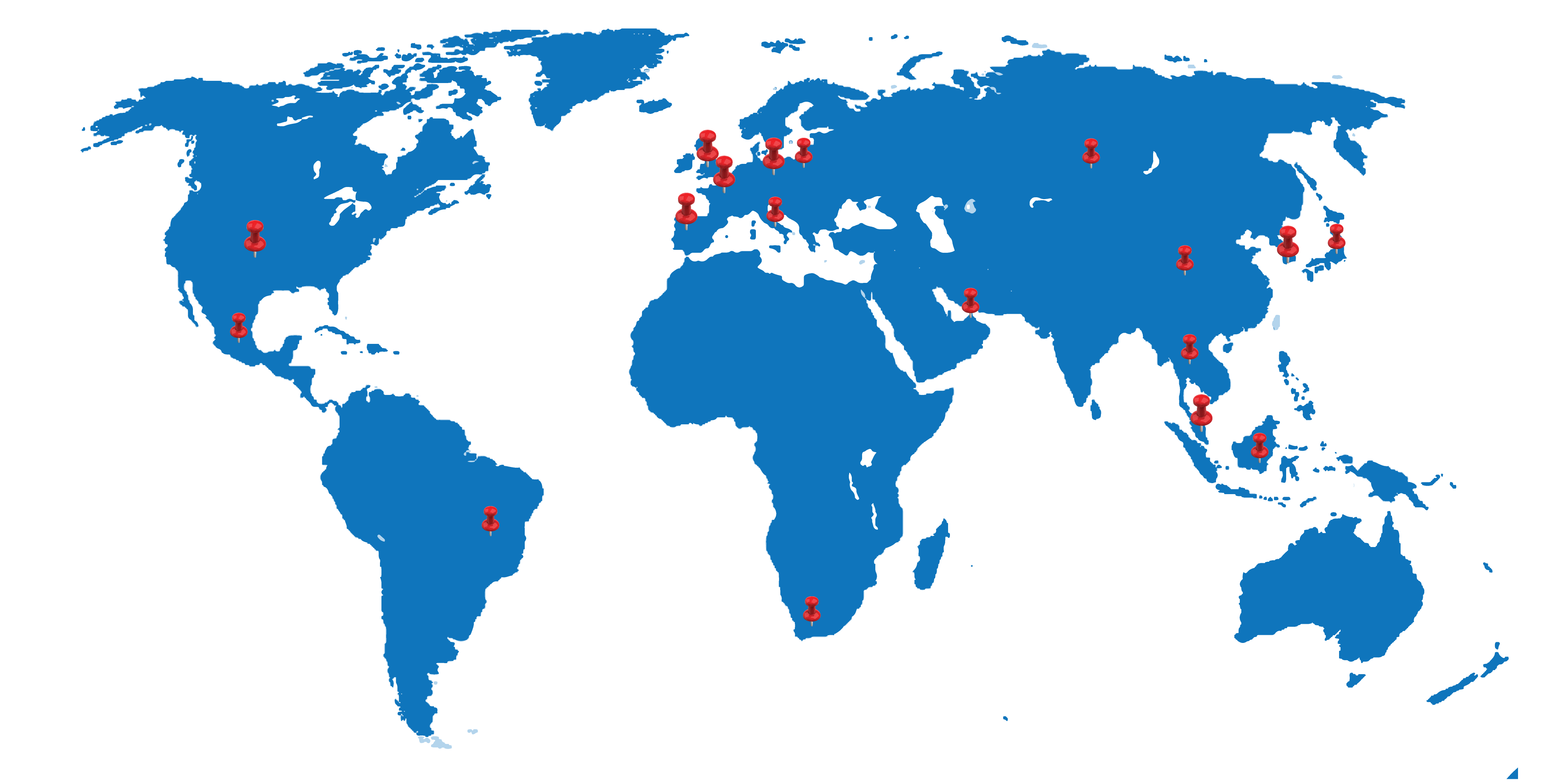 Catch up on the Wild Alaska Pollock 2040 Webinar
On Wednesday March 30th, 2022 at 11 am PDT, GAPP and McKinley Research held an interactive webinar looking into existing and emerging markets for Wild Alaska Pollock growth. With over 50 attendees, we had an engaged audience and questions about the detailed findings that will help assist the industry with future growth.
Couldn't make it? We've got you covered.