UPCOMING MEETINGS & EVENTS



For details on our upcoming events and meetings, please email Lydia Moore at lydia.moore@alaskapollock.org.


Committee Meetings:
7/7/2022: Marketing Committee Meeting
7/18/2022: Partnership Committee Meeting
08/31/2022: Steering Committee Meeting

Other:
7/11/2022: Partnership Program Webinar (Register Here)
9/9/2022: September Board of Directors Meeting
10/17/2022: Wild Alaska Pollock Annual Meeting (Register Here)
12/2/2022: December Board of Directors and Membership Meeting
12/2/2022: GAPP Holiday Party




2022 Annual Meeting


The fourth annual Wild Alaska Pollock meeting will be held in Seattle, Washington, on Monday, October 17, 2022. The meeting will be held at The Westin Seattle and will bring together representatives from all segments of the Wild Alaska Pollock industry. From marketing experts and visionary speakers to catcher-vessel cooperatives and sustainability experts. The theme of this year's event is "Strategically Building Awareness and Demand for the Perfect Protein."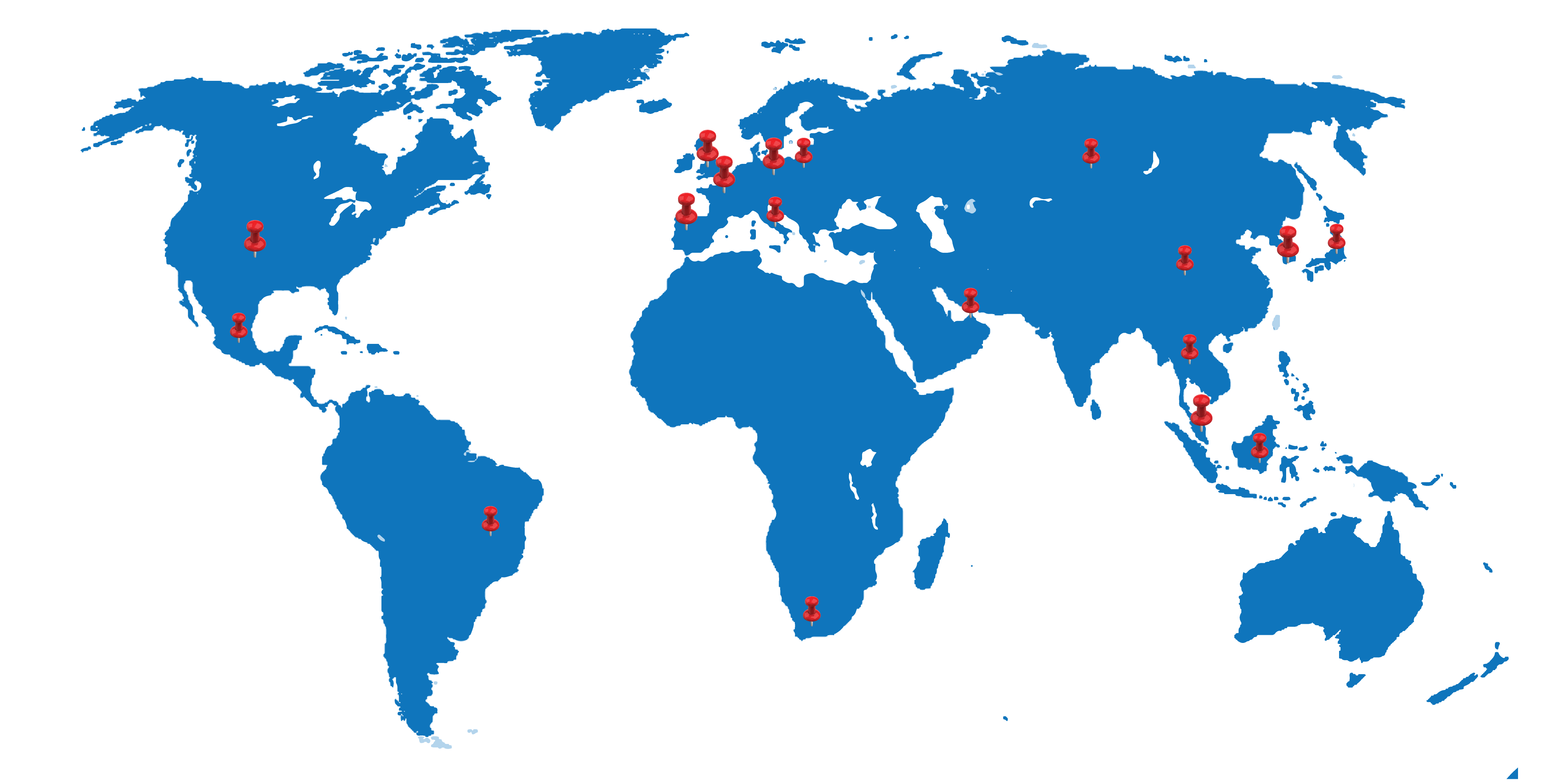 Catch up on the Wild Alaska Pollock 2040 Webinar
On Wednesday March 30th, 2022 at 11 am PDT, GAPP and McKinley Research held an interactive webinar looking into existing and emerging markets for Wild Alaska Pollock growth. With over 50 attendees, we had an engaged audience and questions about the detailed findings that will help assist the industry with future growth.
Couldn't make it? We've got you covered.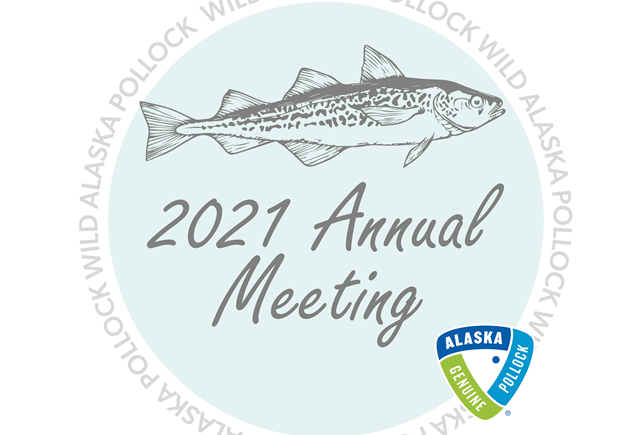 Highlights from the 2021 Annual Meeting!
Wednesday, October 27th, 2021 GAPP's 2021 Annual Meeting "Harnessing Surimi's Star Power," was held with over 200 participants. The industry rallied together to learn and grow together!
The audience engaged in the following topics:
GAPP's Next "Big Idea"

The Wild Alaska Pollock Year-over-Year Research

Surimi Seafood Messaging & Why it Matters

Wild Alaska Pollock 2040: Diversifying our Export Opportunities-

Presented by McKinley Group

What's in a Name?- The Labeling Battle

Partnership Program Highlights
And More! 

Thank you to our 2021 Annual Meeting Sponsors
Meet our 2021 Annual Meeting Speakers
Partnership Program Panelists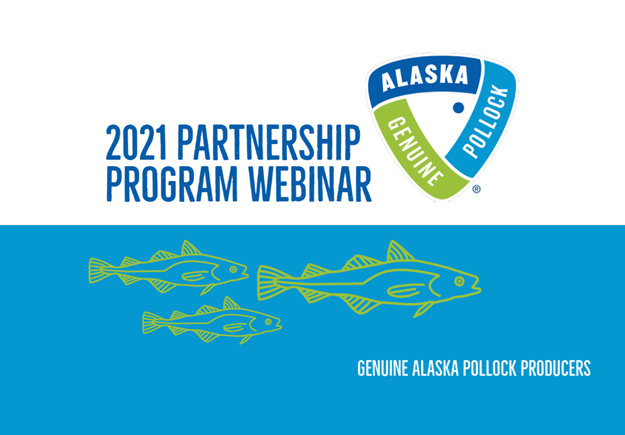 GAPP's 2021 Partnership Program Webinar
GAPP's 2021 Partnership Program Webinar was held virtually on Tuesday, May 25, 2021, at 11 a.m. EST/ 8 a.m. PST. Didn't make it? Click below to see what makes a winning application and get your questions answered about the Partnership Program requirements. If you have questions regarding GAPP's Partnership Program, please email christine.durkin@alaskapollock.org.
Download the Webinar Presentation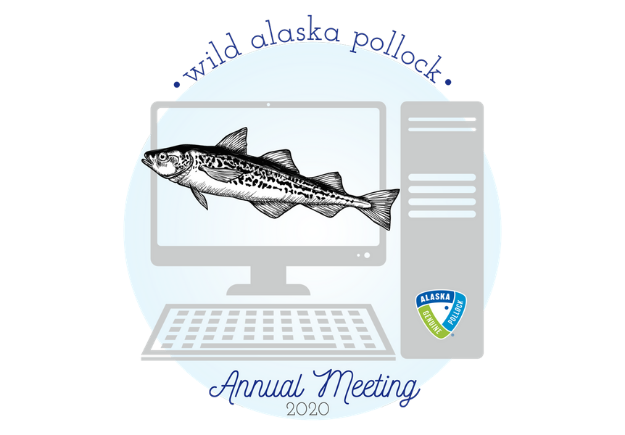 2020 Wild Alaska Pollock Annual Meeting
The second-annual GAPP Annual Meeting was held virtually on Monday, October 12, 2020. Want to revisit one of our incredible speaker sessions or panels? Click the link below to watch the event on demand!
Watch the Event On Demand