Craig Morris , March 02, 2022
The Season of Sacrifice Has Special Meaning This Year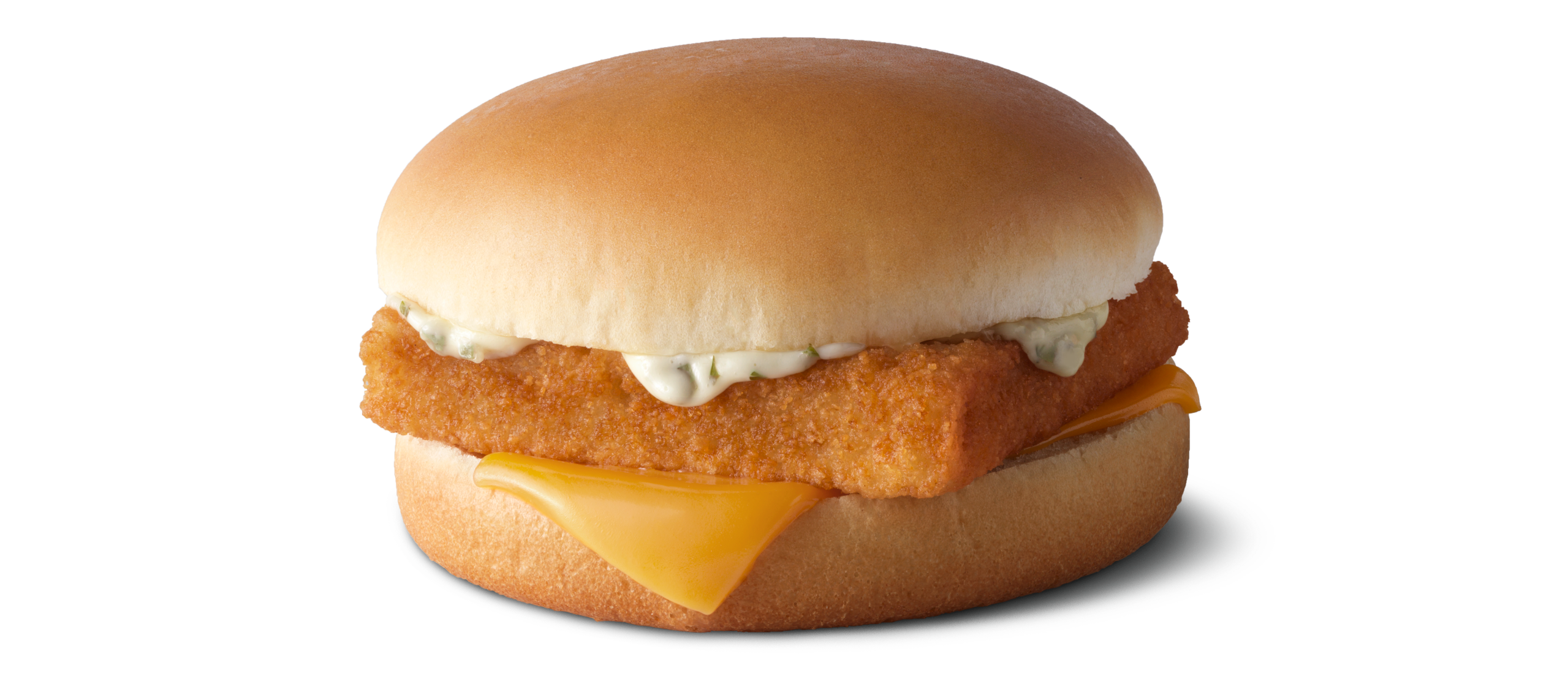 For those religions that celebrate Lent—the 40 days and nights leading up to Easter (this year, celebrated between March 2 and April 14)—it is often referred to as a season marked by sacrifice. Stout religious believers often celebrate the season by giving up a pleasure and adhering to dietary restrictions including abstaining from eating any meat on Fridays, a day that's considered especially holy this year.
For the seafood industry, this season is an annual opportunity for increased demand, increased attention and interest in the story behind seafood, and increased engagement with consumers about delicious ocean proteins like the world's best whitefish: Wild Alaska Pollock.
To put the significance of this season in perspective, it's widely reported that McDonald's sells one quarter—one quarter!—of its famed Filet-o-Fish sandwiches (which are made, of course, with Wild Alaska Pollock) during Lent. On television and social media, your feeds and commercial breaks are no doubt filled with Quick-Service-Restaurants (QSRs) promoting their version of a Lent special, competing in the (arguably better, but I'm biased) version of the chicken sandwich wars.
Those same QSRs, from McDonald's to Burger King to Captain D's are being asked new questions from discerning consumers this season. We know, based on loads of proprietary research that the Association of Genuine Alaska Pollock Producers (GAPP) conducts every year, that consumers are more concerned than ever about sustainability and corporate social responsibility. You've heard me say it before, but I have to once again shamelessly plug Wild Alaska Pollock's unparalleled sustainability; a lower carbon footprint than nearly any other protein (plant or animal) available on the planet as confirmed by the industry's third-party-verified Life Cycle Assessment last year.
Equally as important though, are those consumer questions about corporate social responsibility. Questions about are the products sourced for various menu items not only sustainable, but responsibly produced in terms of labor, in terms of diversity of workforce and producers, even in terms of political, moral and ethical values.
I recently had the distinct pleasure of spending some time with U.S. Department of Agriculture Secretary Thomas Vilsack as part of a Trade Mission in Dubai. Secretary Vilsack spoke about how he sees some of the challenges the food industry is facing—from supply chain shortages to logistical issues—as opportunities to rethink, recalibrate, rebrand. That those problems are moments to step back and think of solutions for the future.
For our customers being asked questions about the sustainability or social responsibility of the products you source, now is the moment to take a step back and evaluate. And, it's an opportunity for industries like the Wild Alaska Pollock fishery to step forward, rise to the occasion, be your partner and think differently, think bigger.
As we begin Lent today, that thought of responsibility turns again to the thought of sacrifices. For those practicing here in the U.S., we're sacrificing this season. But, it's hard not to have our sacrifices put into perspective when you turn on the news right now and see men, women, and children a world away sacrificing everything.
As our restaurant partners are being asked sourcing questions related to the conflict in Ukraine, know that we're here to help work with you to ensure you're sourcing responsible Wild Alaska Pollock from here in the U.S. The challenge of new consumer questions is about provenance is an opportunity for our industry to showcase just that: a sustainable protein, caught in the icy-cold waters of Alaska, processed here in the U.S. It's a small thing but will hopefully have an amplifying impact.
And, as we celebrate Lent and seafood and sacrifice, let's remember those that are sacrificing so much more, this year in particular.