Ron Rogness , July 20, 2023
Meet USI, our newest Mako – level Associate Member and 2023 Annual Meeting Title Sponsor!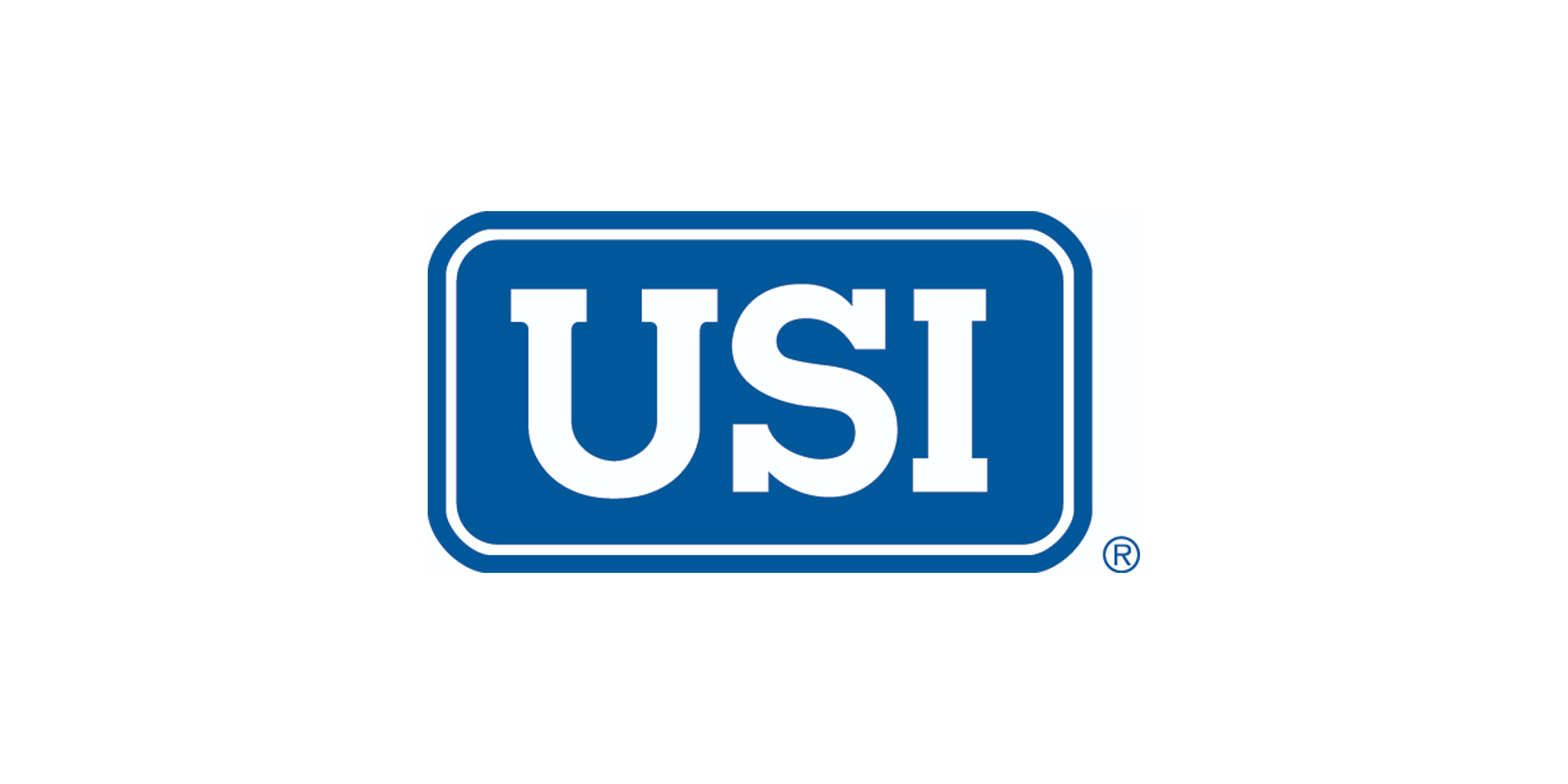 GAPP is pleased to welcome USI as our second Mako-level Associate Member and our 2023 Annual Meeting Title Sponsor!
USI is a full-service insurance brokerage providing commercial, health benefits, bonding and retirement planning.  USI's Seattle based team has a has a long history of providing these services to companies harvesting and processing Wild Alaska Pollock.  We began these relationships as Kibble and Prentice in 1973 and are pleased to have just celebrated their 50 year anniversary at the Admirals House.
USI was founded in 1994 and merged with Kibble and Prentice in 2007.  Over the past two decades—through both sustainable, organic growth and a series of strategic acquisitions—USI has become a leading insurance brokerage nationwide. USI is owned by KKR, Caisse de dépôt et placement du Québec (CDPQ) and has hundreds of USI sales professionals, senior leaders and other employees.  USI's employee-owned partnership coupled with a unique evergreen capital structure enables long-term investment and innovation to meet their clients' needs today, and in the future.
USI team members include people who have worked in the seafood industry, from the processing line to the executive suites, which assists in providing the specific risk management advice and support required by our clients.  Rich Morgan is USI Northwest's Marine Practice Leader.  Rich has a deep and unique background in providing risk identification, analysis, advice and program design.  Rich and his team deliver solutions customized to each client's individual exposures and needs.  We have established long-term relationships with clients, insurance companies, industry experts including marine surveyors, consultants who analyze loss control and other safety issues, as well as legal experts who specialize in designing marine and transportations-related contracts.
USI has become a premier insurance brokerage and consulting firm by leveraging the USI ONE Advantage®, an interactive platform that integrates proprietary and innovative client solutions, networked local resources and expertise, and enterprise-wide collaboration to deliver customized results with positive, bottom line impact. USI attracts best-in-class industry talent with a long history of deep and continuing investment in local communities.
Please contact Rich Morgan rich.morgan@usi.com for more information on how USI can deliver value to your business.