Ron Rogness, GAPP Economic and Industry Advisor; Sharon Ripps, GAPP Research Advisor , July 14, 2022
GAPP Ramps Up its Grant Efforts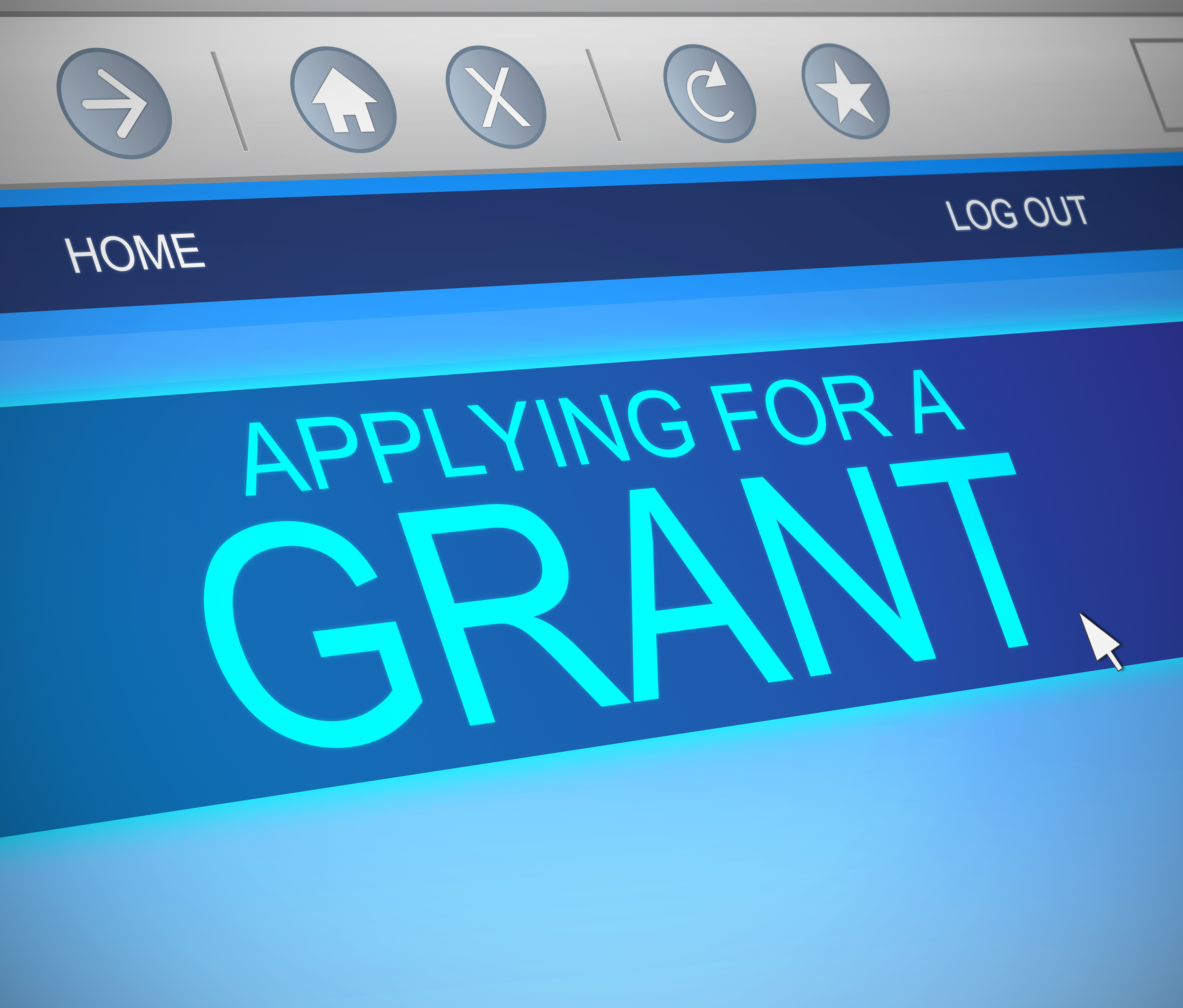 The GAPP Board has tasked staff to identify and apply for grants to fund programs and projects that assist in GAPP's mission to increase awareness of and build demand for Wild Alaska Pollock—thereby adding valuable resources to the GAPP "pockets" to aid in achieving its mission.
GAPP has in the past submitted pre-proposals and full proposals for consideration in NOAA Fisheries' Saltonstall-Kennedy (S-K) Grant Program. To date, none of GAPP's proposals have been recommended by NOAA for funding. Last year was a difficult year for Alaskan-based projects in the FY 2022 S-K program. Just under seven percent of the total funds available for research were to Alaskan-based projects whereas just over 30% went to Northeast/mid-Atlantic-based projects, just under 30% went to projects in the South Atlantic and the Gulf of Mexico, and the balance to projects in the Western Pacific and Pacific coast.
This year, GAPP is submitting multiple proposals to tackle existing and emerging challenges in marketing Wild Alaska Pollock. For example, one proposal looks at building retail demand for Wild Alaska Pollock surimi. This two-part project will change the perception of Alaska Pollock Surimi Seafood from a fake and imitation food to one that carries all the benefits of its primary ingredient, Wild Alaska Pollock - a great tasting, affordable, and nutritious seafood choice. To change consumer perception of Alaska Pollock Surimi Seafood, we need to change the Surimi Seafood proposition at retail by both changing the product's statement of identity to emphasize its real seafood identity and by leveraging retailers' nutritionists to promote surimi seafood's real food goodness, affordability, and accessibility.
Another proposal would estimate consumer and retail-level food waste of Wild Alaska Pollock fillet and minced products. Seafood, particularly in the U.S., has been estimated to have the highest percentage of food loss and waste of any animal-based protein. In the UN FAO report, "Global Food Losses and Waste, Extent, Causes, and Prevention," food waste for meat is estimated to be 24.5%, whereas food waste for seafood is estimated to be 60.5%. In the Journal of Global Environmental Change, an article entitled "Wasted seafood in the United States: Quantifying loss from production to consumption and moving towards solutions," estimates that 40-47% of the seafood supply in the U.S. is lost annually. In 2014, the USDA Economic Information #127 reported the following estimates of combined retail and consumer loss estimates for proteins:  poultry – 21%, meat – 28%, and fish and seafood - 40%. Other research since 2014 reports numbers within these ranges.
The reporting of only generalized food waste and loss numbers for seafood negatively affects those fish and seafood items (such as frozen and coated products with extended shelf life) that are likely to have much lower waste than the overall averages. First, it potentially increases the cost perception of seafood by consumers.  Second, it has been used to question the utilization of U.S. fisheries resources as a source of food. Finally, factoring in food waste and food loss is increasingly used when reporting GHG emissions and the application of erroneous food waste percentages could result in artificially high GHG emissions that may discourage consumption.
Other proposals would focus on building new markets for Wild Alaska Pollock roe while another would build off the GAPP-funded Life Cycle Assessment released last year by identifying opportunities to improve energy efficiency in the supply chain.
GAPP is also expanding its scope and looking beyond the NOAA S-K program including grant programs offered through the U.S. Department of Agriculture, the U.S. Department of Energy, and private foundations.
Fingers crossed on the success of these and other future grant applications!