Christine Durkin, GAPP Partnerships Advisor , April 19, 2022
Eating Healthy with Wild Alaska Pollock and Neptune Fish Jerky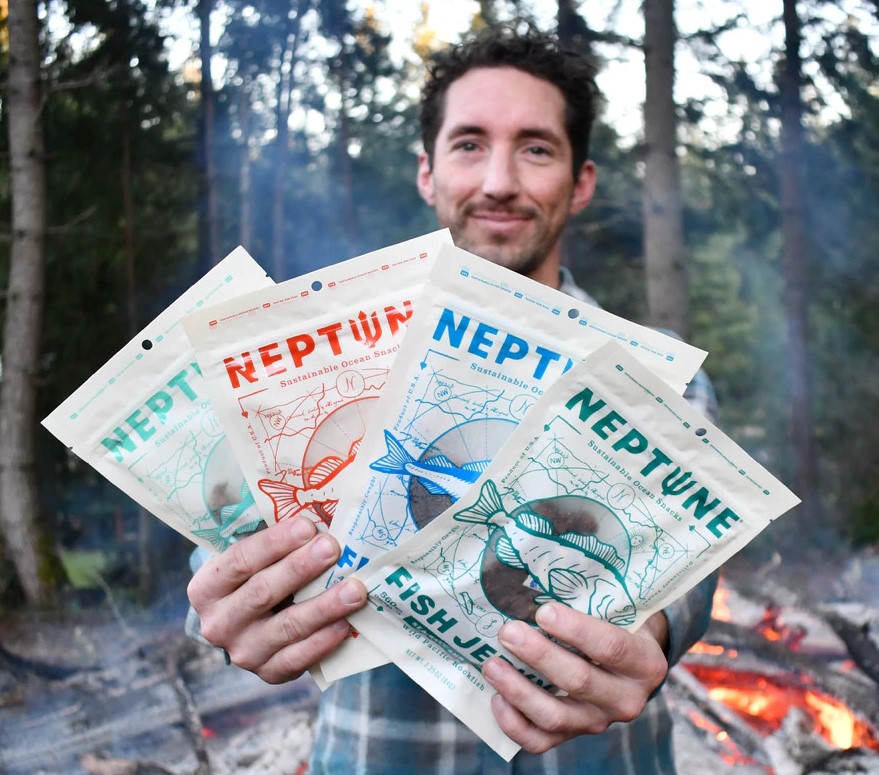 As Spring hits and the weather is getting warmer, our post-Covid social lives are all picking up. Many of us have long realized it's time to shed the "Quarantine 15" and start focusing on our health. If you are looking to lose weight and get healthier, you are not alone. A recent study from New Mexico State University claims nearly half of us gained weight during the pandemic. We are all looking for easy ways to lose weight and eat healthier and eating fish is an easy way to do just that. The American Heart Association, the Dietary Guidelines for Americans, and the World Health Organization have all recommended eating seafood at least twice a week. 
What's great about regularly incorporating seafood into our diet is that it makes a very big goal of getting healthy, much more measurable and actionable. At GAPP, we are focused on supporting brands and products that make adding Wild Alaska Pollock to our diet easy. Our Neptune Fish Jerky Partnership Program is a great example of supporting a brand that brings Wild Alaska Pollock into snacking and makes it an easy way to add another portion of seafood into our daily routine.  
We need to get the word out about this incredible, protein-packed, great-tasting, healthy snack. It's perfect for making positive changes in our health – a great snack to take to the gym or anywhere. It is high in protein, lean, has all of the sustainable benefits of Wild Alaska Pollock, and is great tasting. If you have not tried it yet, please go to neptunesnacks.com to learn more. 
And don't just take our word for it- Seafood News managing editor Amanda Buckle and Seafood Market Editor Lorin Castiglione reviewed the Neptune Wild Alaska Pollock fish jerky in their series "Watch Us Eat!" and had loads to say! Watch it here.
Each month, I'll be blogging to share the success story of one of GAPP's partners and the current status of their program. For more information about the GAPP partnership program, click here.