Craig Morris , April 23, 2019
Building A Brain Trust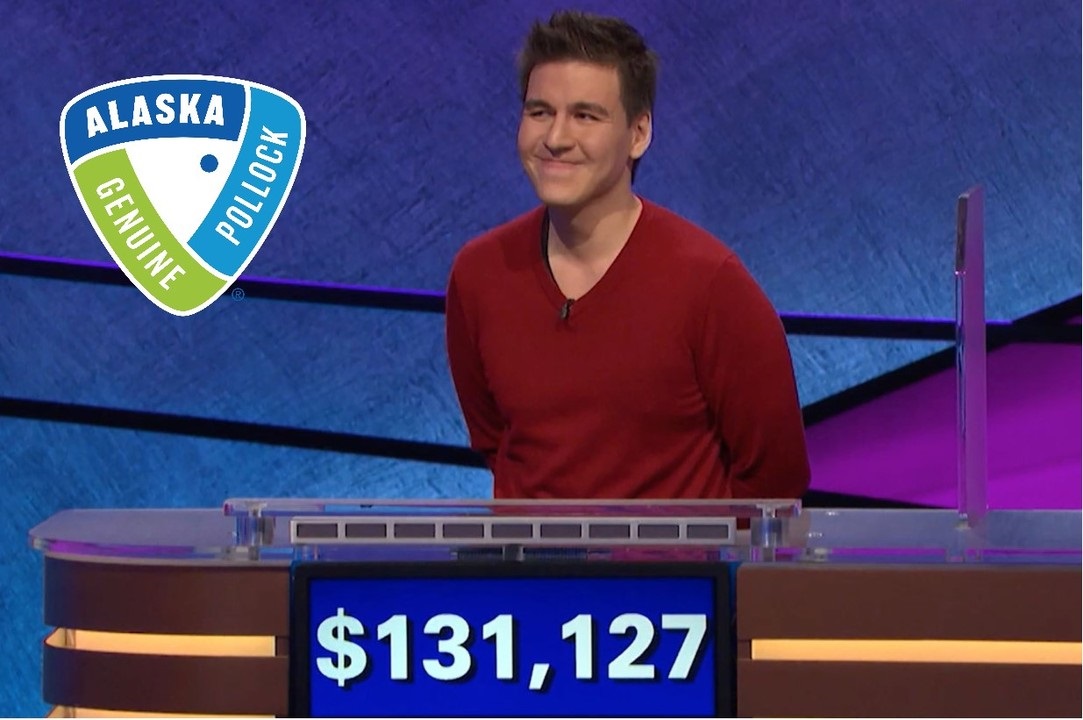 If you've been following any of the news lately, you know that there's a very special gentleman who's been on fire the last several weeks on famed game show Jeopardy! James Holzhauer, a sports gambler from Las Vegas, Nevada has been setting records over the past 13 episodes, set a single-show record of $131,127 in winnings, according to The Atlantic. Since his first episode aired, he's won around $943,000 and is on track to reach $2.5 million — the record set by Ken Jennings — in half the time.
Holzhauer combines his sheer raw knowledge of trivia, historical knowledge and facts with his gambling know-how, working the trivia board with skill and going for the big money questions first, hitting the "daily doubles" and wagering intelligently. It's a marvel to watch and I know many friends and relatives who can't wait to tune in every night to see if he'll do it again—quite the unexpected boon for the show's ratings.
Holzhauer is cognizant of what he knows and what he doesn't—and on the categories that he's not competent in, he doesn't buzz in. It's become an interesting parallel for the Wild Alaska Pollock industry. For years, we've bet on our fish—but without the true tested knowledge to really back up what we thought—or inherently knew—to be true. We wagered aggressively—and it's paid off, but to really take our industry to the next level, we have to really sit down and understand what we know…but more importantly what we don't.
In the FY19-20 Genuine Alaska Pollock Producers (GAPP) Strategic Plan that the Board of Directors recently approved, much of the member's funds will be dedicated this year to building up a braintrust of insights, data and knowledge that will help us truly understand the market for Wild Alaska Pollock. We'll be exploring how consumers feel about our fish, how we should talk about our fish—what messages resonate most and make consumers most likely to buy it—and what the trends are behind eating occasions and food so that we can meet consumers where they are.
We'll be looking to understand the hot button issues and challenges that we may face so that we can prepare now to confront those situations head on and come out ahead. We'll be working to understand the opportunities that may lie ahead for our fish 5, 10, even 15 years down the road and how we start to work to innovate to capitalize on those opportunities right now. And we'll be working to understand our market—and potential market—both here and abroad, for Wild Alaska Pollock.
This research will become the foundation for everything we do at GAPP—how we talk about Wild Alaska Pollock, the brand we build for our fish, how we market the fish. It will drive our individual campaigns in individual markets and help us be the most efficient we can with our membership funds—deploying those funds to market the products, and in the markets, where there is the most opportunity for significant return on investment.
In short, just like Holzhauer preparing for his next round of Jeopardy!—we need to study up. The industry has never really done that…sure, we've cracked a book and used our good old fashioned inherent know-how—but to really rule the board and bet on the big money questions—we need to do our homework, and we need to do it now.
That's why the GAPP Board felt so strongly that a significant amount of our resources go to doing just that: our homework. We'll first be gathering research from all of our partners that have done some research over the years about our delicious, nutritious fish. We'll be looking at all of that data in the aggregate and identifying (excuse the pun) where the gaps are. And then we'll be launching some new comprehensive research studies here and abroad to understand how we best reach and motivate consumers to buy our perfect protein.
We can't wait to share these insights with our members and the industry—so that we can all work from the same knowledge base and factbook. If we're all working with the same set of concrete, undeniable knowledge, then the potential for our industry to win is unlimited.