GAPP PARTNERSHIP PROGRAMS BOOST AWARENESS AND DEMAND
GAPP PARTNERSHIP PROGRAMS
GAPP created the Partnership Programs to help meet the unrealized potential for Wild Alaska Pollock around the world. We work with partners on projects that help to build a brand identity for Wild Alaska Pollock—increasing excitement about the fish and its story. To create Wild Alaska Pollock pride, partners work with GAPP to address barriers, formulate new ideas and new products, and offer innovative solutions for Wild Alaska Pollock where it has previously been excluded at retail, foodservice, or other sales channels.
We also must bring attention to Wild Alaska Pollock in forums that include influencers and consumers who were previously unaware of its existence and make them aware of its strong attributes as both an ingredient and a center-of-the-plate protein. Partners work collaboratively with GAPP to achieve these goals and communicate success of the funded projects.
dive into the details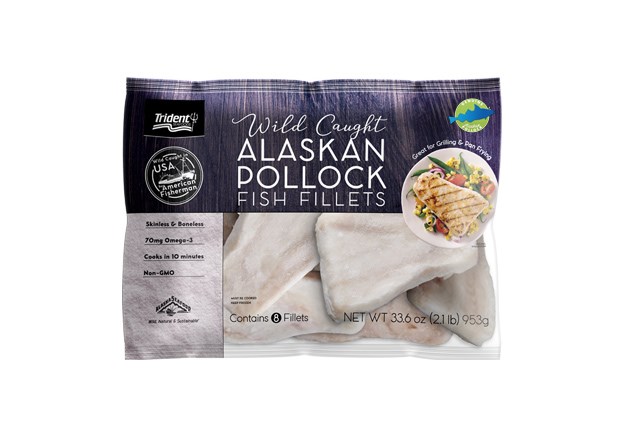 NORTH AMERICAN PARTNERSHIP PROGRAM BRINGS NEW PRODUCTS TO MARKET
The North American Partnership Program was conceived by the GAPP board of directors to recognize and provide support for companies throughout the Wild Alaska Pollock industry who are looking to bring new and innovative products to market. The program also supports companies ready to introduce the fish to food influencers and decision makers at forums where it hasn't previously been visible.
GAPP is currently on its third round of North American Partnership Projects. 
MEET OUR NORTH AMERICAN PROGRAM PARTNERS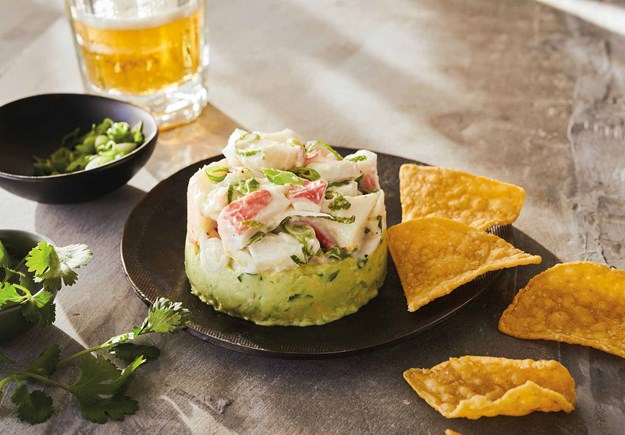 EUROPEAN PARTNERSHIP PROGRAM
Innovative new Wild Alaska Pollock products will soon be coming to retailers across Europe as the Association of Genuine Alaska Pollock Producers (GAPP) invests alongside major seafood companies. As part of its European Partnership Program, GAPP has awarded nearly one million dollars in funding to four partners who are launching exciting new products made with delicious and sustainable Wild Alaska Pollock to feed more European consumers every day. 
Newly awarded partners in the European Program include Young's Seafood, Nomad Foods, Angulas Aguinaga and Pickenpack Seafoods. 
Learn more about the programs
Meet Our European Program Partners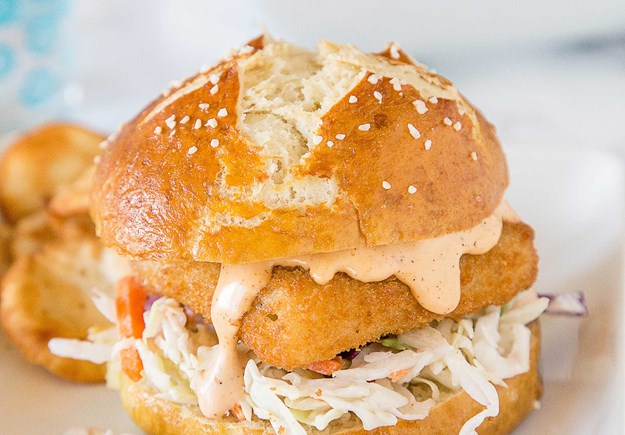 GAPP GOES TO SCHOOL
GAPP is here to help elevate your school lunch menu with nutritious, tasty, and versatile Wild Alaska Pollock. Check out our comprehensive resources available that help create awareness and excitement for great fish for great kids.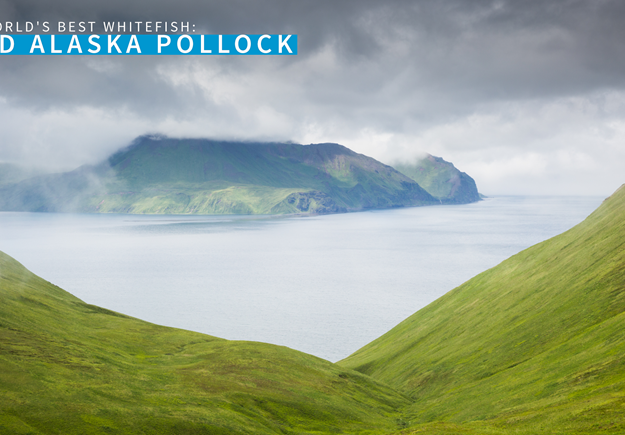 New GAPP Zoom Backgrounds!
We know that just like us, you've been video conferencing almost every day. You can now represent GAPP on Zoom by adding one of our backgrounds to your video! It's a fun and spirited way to show your support of the Wild Alaska Pollock industry.
Try them out