March 15, 2023
Wild Alaska Pollock Influencer Demand Building Campaign Delivers Sales Lift and Improved Awareness and Perception of Wild Alaska Pollock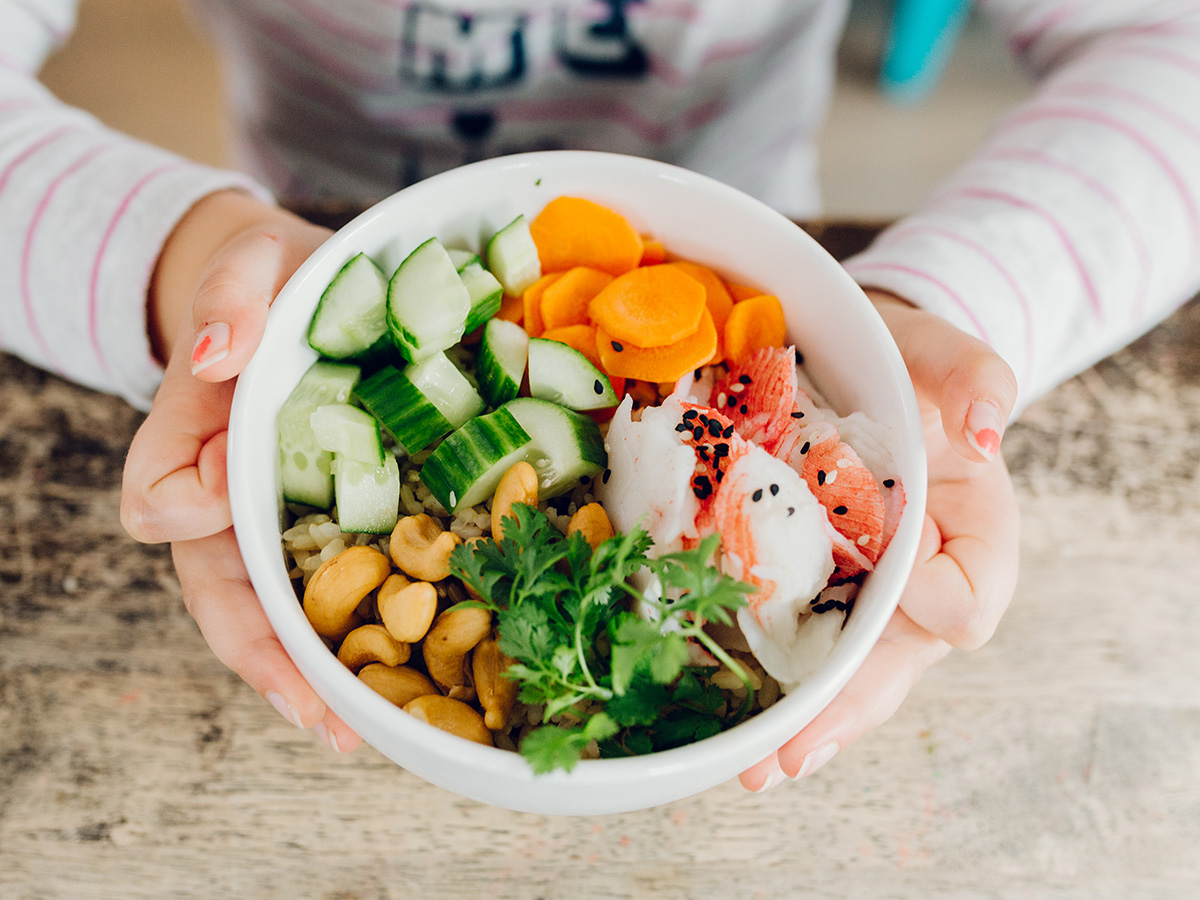 -
SEATTLE, Wash.— Awareness, perception, intent to purchase and actual sales of Wild Alaska Pollock fillet and surimi products all rose as a result of the association's first sustained influencer-led social media campaign to promote the attributes of the fish and its taste and versatility, the Association of Genuine Alaska Pollock Producers (GAPP) announced today. The year-long campaign, conducted in partnership with Ketchum PR, featuring six popular food and lifestyle influencers including Celebrity Chef Antonia Lofaso has now concluded and returned remarkable results that were just made available.
In total, the campaign reached over 15 million unique users and enjoyed an engagement rate of 7 percent, far exceeding industry standards for influencer social media content. However, to go beyond those typical metrics, GAPP and Ketchum also had the results of the campaign analyzed by Omnicom Public Relations Group's omniearnedID platform, the industry's first analytics platform that validates the impact of earned media on brand reputation and sales.
The omniearnedID results showed that the GAPP campaign lifted familiarity of Alaska Pollock by those who saw the content versus those that did not by 12 points (81 percent versus 69 percent) and, most importantly, lifted the actual retail purchases of Wild Alaska Pollock fillet and surimi products by 75 percent and 25 percent, respectively, by those who were exposed to the social media posts versus those who were not. When looking just at the effect the influencer campaign had on those who saw the content, those who saw the content purchased fully 275 percent more Wild Alaska Pollock fillet products at retail during the period of the campaign than they did a year prior and fully 14 percent more Wild Alaska Pollock surimi seafood products at retail during the campaign than they did a year prior, validating yet again the influencer posts converted into actual behavioral change by those who saw the posts placing more Wild Alaska Pollock products in their grocery carts than they had in the past and than those who hadn't seen the influencer social media posts.
"There is no doubt that these are powerful results with lifts in not only awareness and perception, but actual sales of Wild Alaska Pollock products at retail," said Craig Morris, CEO of GAPP. "This campaign is our research to understand consumers brought to life. We've been able to identify the attributes that matter to consumers and have given those attributes a voice through popular food content creators who have created and shared amazing recipes highlighting the best of Wild Alaska Pollock. It is because of results like this that GAPP will continue with its influencer-led work into the next year."
GAPP began working with influencers in late 2021 after conducting meticulous consumer research and identifying key attributes and associated messaging around Wild Alaska Pollock. In December 2021, GAPP ran a test with its first distinct influencer campaign called "Sleigh the Holidays with Surimi Seafood," which achieved significant results. The successful test campaign spurred the further investment by GAPP with influencer-led campaigns with this sustained, year-long campaign that just concluded.
GAPP's "Sleigh the Holidays with Surimi Seafood" campaign will be recognized Thursday night as a finalist in the "Best in Data Insight" category by PRWeek at the PR Week Awards in New York City. Other category finalists include Optimum Nutrition, the Illinois Department of Health, NPower and WinCup (Phade). GAPP's prestigious PR agency, Ketchum, is also a finalist for "PR Agency of the Year".
"The PRWeek Awards are firmly established as the communications industry's highest accolade and having our work recognized on this stage and in this category is a huge honor and, more importantly, a recognition among other marketing thought leaders that our work is having an impact," said Morris. "We continue to build our brand of Wild Alaska Pollock through data-driven marketing and strategic alliances with leading influencer ambassadors and this recognition serves to energize our efforts as we move forward."