October 26, 2020
Neptune's Wild Alaska Pollock Fish Jerky Named One of the 'Best Snacks of 2020' by Health Magazine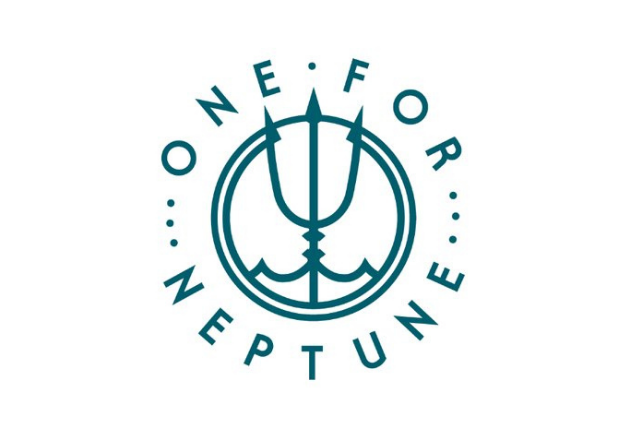 Neptune logo
Consumers camping out at home have a new, delicious snack to reach for to ward off the quarantine crankiness and satisfy their cravings: Neptune Wild Alaska Pollock Fish Jerky which was named by Health Magazine as one of the 'Best Snacks of 2020' in its October edition, the Association of Genuine Alaska Pollock Producers announced today. The magazine recognized the innovative new jerky, made exclusively with Wild Alaska Pollock as one of the best snacks in the "meaty" category in their magazine, on newsstands now.  
"This product deserves this praise and recognition and we couldn't be prouder to partner with Neptune on a new snack made with our amazing Wild Alaska Pollock," said Craig Morris, GAPP CEO. "We need to get more people to think about Wild Alaska Pollock in categories like snacking and innovate like Neptune has!" 
The product, which is available for consumers to buy on popular e-commerce website Amazon, comes in several flavors and is a great way to deliver a healthy dose of protein and fill you up. As reported by Health Magazine, Neptune Wild Alaska Pollock Jerky is: "Sweet, salty, and smoky, this fish jerky offers better nutrition than its beef counterpart. One bag boasts 450 mg of omega-3s, excellent for heart and brain health." Of the flavors, the magazine noted that Sweet Citrus Ginger was their "fave flave."
"My team is thrilled to receive this recognition for our Wild Alaska Pollock Jerky--a product that we're really proud of. It's great to see consumers and the industry getting excited about a new snack that offers the flavor and convenience of jerky, and the health benefits of high-quality, sustainable Wild Alaska Pollock," said Nick Mendoza, the company's founder of the award and the product's continued success.
Mendoza was recently a panelist at GAPP's Annual Meeting where he discussed the jerky and GAPP's Partnership Program. The panel was moderated by Margery Schelling of American Seafoods, one of Neptune's first partners and collaborator. 
"Great award for a great product; Neptune is first to bring Wild Alaska Pollock to healthy, sustainable snacking. This lets consumers eat fish in more ways which is good for them and the planet. We're proud to partner with them and GAPP on bringing this innovation to market" said Schelling.  
Health Magazine's accolades for the Jerky are just the latest in a long list of media buzz that the product has achieved the past few months. GAPP and Neptune are working to capitalize on this interest and continue building consumer awareness for this product—and the story behind it about Wild Alaska Pollock and its attributes. To read the full article here.