March 23, 2023
GAPP to Take Home Top Honor from 2023 Innovation SABRE Awards North America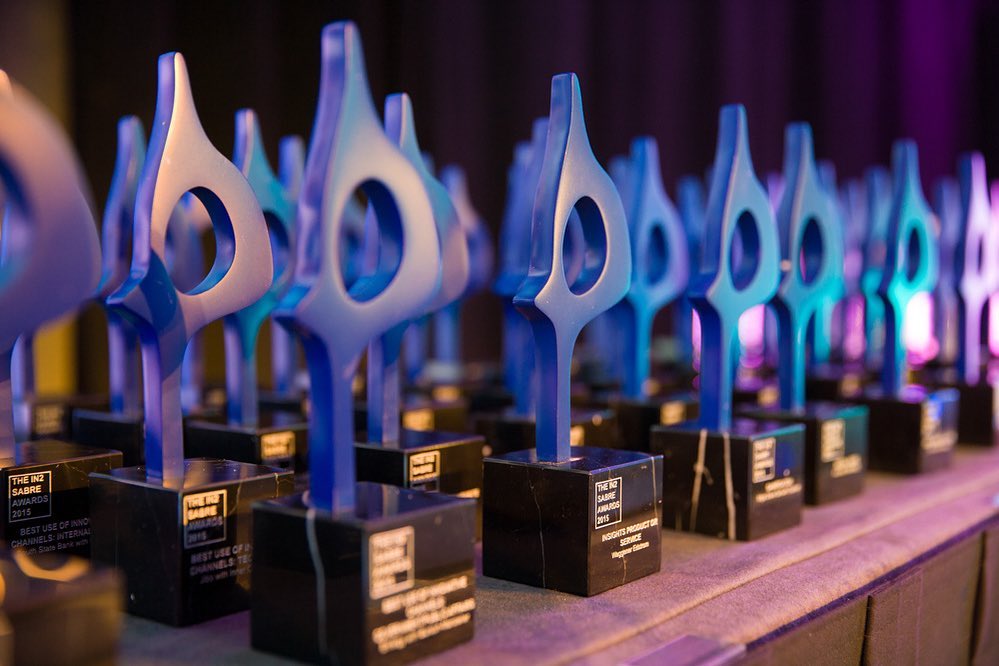 SEATTLE, Wash.— After working with popular food and lifestyle influencers since 2021, one of the Association of Genuine Alaska Pollock Producer's (GAPP) first influencer-led campaigns is being recognized by Innovation SABRE North America as the winner in the "Data-Driven Campaign" category for 2023, the organization announced today. GAPP's "Sleigh the Holidays with Surimi Seafood" campaign which featured influencers creating one-of-a-kind Wild Alaska Pollock surimi-based recipes for the holiday season was designed to drive both awareness and demand for Wild Alaska Pollock, and surimi seafood specifically, over the holiday season.  
"We are honored to be recognized among major CPG brands and well-known companies for our 'Sleigh the Holidays' campaign," said Craig Morris, GAPP CEO. "At GAPP, we've really tried to maximize every dollar of our member's investment and leverage those dollars for maximum impact. With a relatively small budget compared to many of the other campaigns recognized, I'm especially proud to take home the award and know that our work is recognized as making an impact and achieving results for the industry."  
The SABRE Awards are the world's biggest PR awards program, dedicated to benchmarking the best PR work from across the globe. Award winners in other categories include such brands as Chipotle, Doritos, Arby's, Ford Motor Company, Wendy's and others. GAPP's agency partner, Ketchum Public Relations is also the winner in the "Data-Driven Agency of the Year" category.  
"This campaign was GAPP's first direct-to-consumer marketing campaign and we used it as a test-bed to see if the influencer and data-led strategy would ultimately drive demand for Wild Alaska Pollock," said Bob Desautel, GAPP Chairman of the Board and CEO of Global Seas. "Our industry trusts GAPP to look at the emerging marketing strategies and deploy the ones that will have an impact on consumer perception and awareness of our fish. This campaign was a huge success and I'm so proud of the work that GAPP and Ketchum have done to build on this first success through our subsequent influencer campaigns and to see their efforts recognized with such a prestigious award."  
Winners will formally be recognized at a ceremony in New York on May 2, 2023. Learn more about the SABRE awards and see a full list of award winners here.