April 26, 2023
GAPP Takes Partnership Program Message to Seafood Expo Global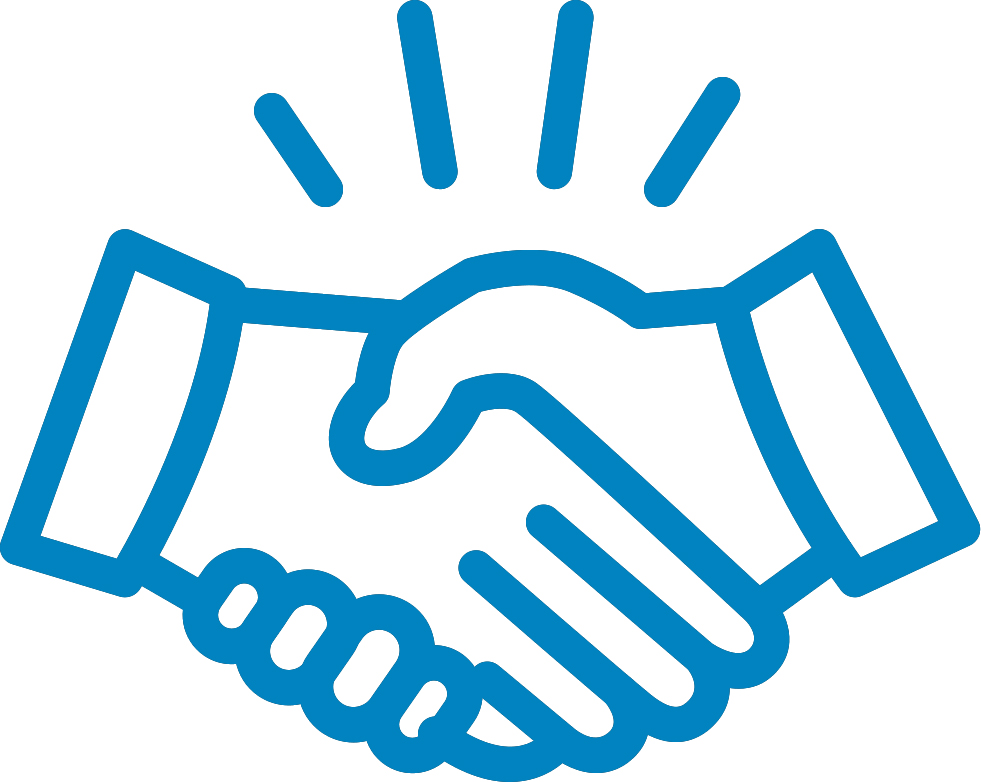 BARCELONA, Spain — The latest funding round for matching partnership dollars remains open to those wishing to put Wild Alaska Pollock into new formats, channels or raise its profile around the world the Association of Genuine Alaska Pollock Producers (GAPP) announced at Seafood Expo Global, in Barcelona, Spain this week. Now it its fifth year, GAPP's Partnership Program has helped the organization drive awareness and demand for products made from Wild Alaska Pollock. 
"We know from the original research we have conducted, that consumers respond positively when they learn about all the fantastic attributes of Wild Alaska Pollock," said Bob Desautel, GAPP Chair and Chief Executive Officer of Global Seas.  "Even as we speak, our active GAPP Partnership Programs are spreading the message of this 'Super-Fish' in both retail and food service across North America and Europe." 
GAPP has used the time at Seafood Expo Global to meet with new and existing partners to discuss the future of the program and new opportunities that may qualify for matching funds. GAPP hopes through its outreach in Barcelona will yield even more global applications from new companies using Wild Alaska Pollock in exciting ways around the world.  Over the past four years, the GAPP program has invested more than eight million dollars in eighty different products or promotions that have been critical in significantly raising awareness of Wild Alaska Pollock among consumers in the U.S. and around the world.
"The opportunities for Wild Alaska Pollock continue to expand around the world and our partnership program seeks to match that expansion and offer support, encouragement and funds to those companies wishing to bring our fish to a new global consumer," said Craig Morris, GAPP CEO. "We've had great success with our international partners to date and look forward to adding even more partners to a growing international roster."
GAPP welcomes proposals from any organization, in any country, operating in any market, with a desire to build awareness and demand for Wild Alaska Pollock. The goal is to communicate the species' storied attributes, with particular focus on bringing this fish into new channels, new formats, or associating it with new influencers and/or recipes. All products made from Wild Alaska Pollock are eligible, including fillets, surimi, roe, fishmeal and oil. Past programs have included the launch of retail innovations, new restaurant partnerships, social/influencer campaigns, and creative packaging ideas. 
GAPP is hosting two informational webinars to answer questions from potential applicants on May 9th, 2023, at 5 pm PST (9:00 am Tokyo time on May 10th) to accommodate Asian companies and May 10th at 8:00 am PST (5:00 pm CET).  Interested companies can register for the informational webinars here.
All proposals are due to GAPP by Tuesday, July 25th, 2023 and will then be reviewed by the GAPP Partnership Program Committee and the Board of Directors. Final funding announcements will be made by mid-September. For more information or to view past Partnership Program funding recipients, please visit https://www.alaskapollock.org/about-us/partnership-program.