July 16, 2020
GAPP Announces New, Exciting Partnerships That Bring Wild Alaska Pollock to Countless Consumers Across U.S. and in the U.K.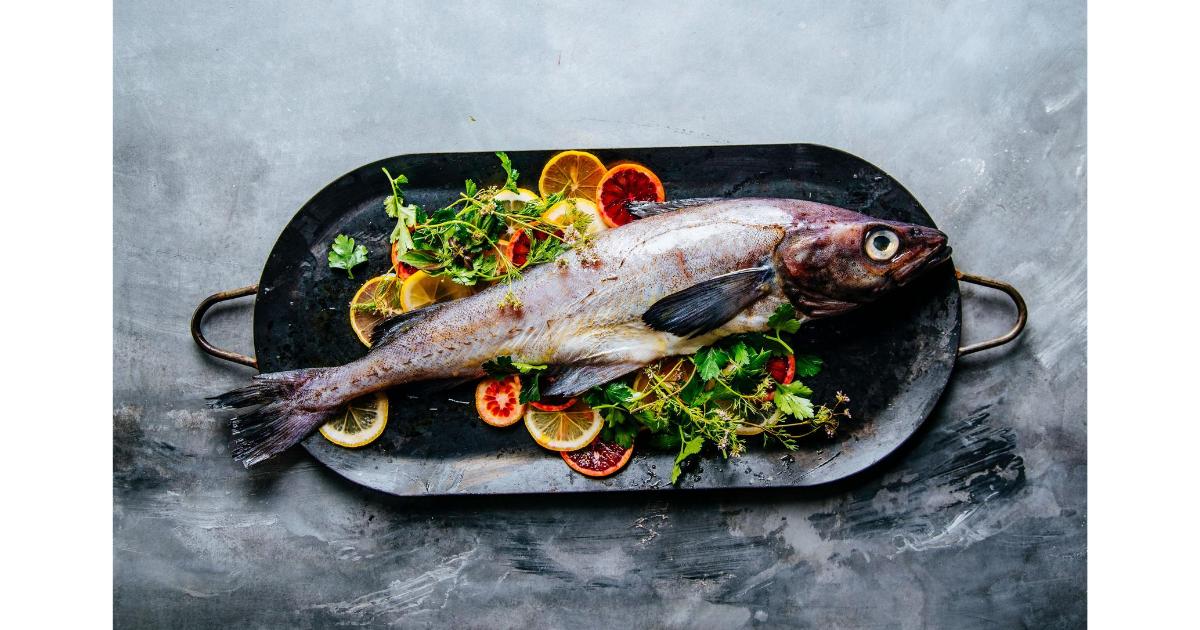 Despite the many current challenges facing consumers here and around the world, many opportunities have emerged of late to continue positioning Wild Alaska Pollock as a perfect protein and better connect to consumers. In this spirit, Denny's, Gorton's Seafood and New England Seafood Company recently submitted innovative, on-trend and hyper relevant "off-cycle" proposals which were unanimously approved for funding by the GAPP Board of Directors to continue building demand and awareness for Wild Alaska Pollock, the organization announced today.
"Adaptability is the name of the game right now as our world shifts rapidly around us," said Craig Morris, Chief Executive Officer of GAPP.  "The GAPP Board of Directors continues to have the vision and fortitude to fund opportunities for partnerships with innovative brands that understand the consumer mindset and meet them exactly where they are—with our fish."
These exciting new partnerships are designed perfectly for the current consumer environment. Denny's, also known as America's Diner, will menu new Wild Alaska Pollock items including fish and chips and a fish sandwich—perfect for both dine-in and carryout, which is becoming increasingly important in today's environment. Consumers ordering these new, delicious offerings at Denny's will be engaged at the point of purchase with the nutritional and sustainability attributes of Wild Alaska Pollock, utilizing messaging that was consumer-tested by GAPP to continue raising consumer awareness and familiarity with the fish.
As more consumers are cooking from home more often, sales of frozen prepared foods, including frozen seafood, have sharply risen in grocery stores. Gorton's Seafood will build on this trend by using partnership dollars to entice new frozen seafood consumers to switch to Wild Alaska Pollock—providing scintillating new recipes as well as an education on Wild Alaska Pollock's many remarkable benefits using engaging rich media ads to target seafood-minded consumers cooking at home.
Significantly, consumers in Europe will also benefit from these new partnership dollars as New England Seafood of the United Kingdom will launch a new product—Wild Alaska Pollock 'tenderloins'—using partnership dollars to market this exciting new product formulation to U.K. retail consumers seeking something new, healthful and exciting to prepare at home.
"These partners are wholly leveraging the unique benefits of Wild Alaska Pollock to deliver on the evolving needs of families as they look to solve their cooking boredom at home and also start to venture back out to restaurants," said Morris. "Personally, I'm excited that the success of the partnerships of the past have inspired these popular brands to approach us with these opportunities to work with them on these exciting endeavors that are perfectly positioned for pandemic recovery efforts."
As always, each partner brings a matching or greater investment helping to magnify the impact in market of each program. In total across the last four funding rounds, the GAPP Board of Directors has approved over $3 million in funding for North American Partnerships and close to $1 million in funding for European Partnerships. These partnerships have helped bring many new innovative products to market, open new channels, and engage new consumers through innovative marketing campaigns.
Simultaneous to this funding announcement, the GAPP Board of Directors also approved a new funding round for North America, specifically. Information about the next round of Partnership Proposals due September 4th, including the formal Request for Proposals (RFP), can be found on the GAPP website here.