April 01, 2021
GAPP Adds Marketing Consultant to Team Roster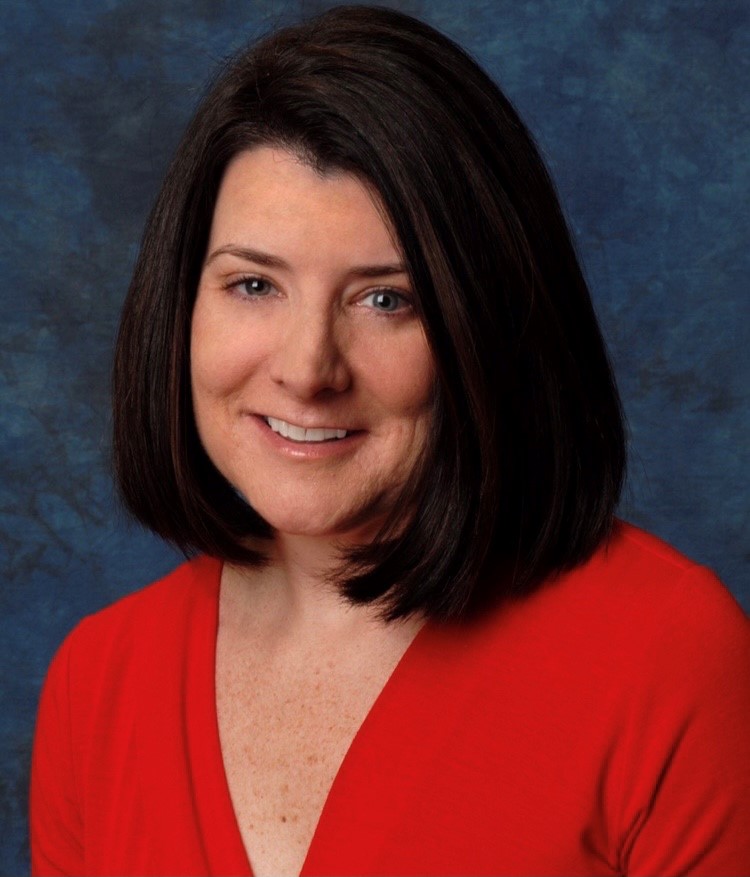 SEATTLE, Wash.—Seasoned marketing professional Christine Durkin will officially join team Wild Alaska Pollock lending her years of experience to the industry, the Association of Genuine Alaska Pollock Producers (GAPP) announced today. Durkin, a Marketing Consultant will work part-time for GAPP, helping to manage its Partnership Programs around the world and identifying new marketing opportunities where Wild Alaska Pollock and its attributes can shine.
"Christine has a wealth of experience, particularly in the consumer-packaged-goods (CPG) space—an area where GAPP is constantly seeking partners and collaborators," said Craig Morris, GAPP CEO. "Her insight, expertise, and marketing know-how are a huge boon for our industry and our association as we work to take things to the next level this year."
GAPP has worked in the last several months to continue elevating its Partnership Programs in both Europe and the U.S., tightening up application specifications and reporting requirements for the coming year and the next round of applications. Durkin will help to manage the request-for-proposal process, working to identify prospective partners, aid in crafting their proposals, and if selected, helping them to seamlessly integrate the consumer-tested Wild Alaska Pollock messaging into their product packaging and marketing. She will also ensure consistency in results reporting—critical for the industry's continued learning about "what works" when it comes to Wild Alaska Pollock product creation and promotion.
"The Partnership Program is our largest investment of time and resources and is extremely valued by our Board and membership as a way to get more Wild Alaska Pollock in front of more consumers every day," said Morris. "Having Christine at the helm of this important effort will ensure that the partnerships are even more meaningful and generate learnings that can help propel the industry forward for years to come."
Durkin will also work with GAPP's Social Media and Membership Coordinator Lydia Moore on social media efforts and on special campaigns to get more Wild Alaska Pollock into foodservice, as that segment continues to recover from the effects of the coronavirus pandemic.
Durkin spent much of her career at Unilever, championing major brands for the food industry titan, before moving to start-up Yummly and then into consulting roles. Durkin begins work for GAPP this week.