November 21, 2022
Association of Genuine Alaska Pollock Producers Statement on the Passing of John Connelly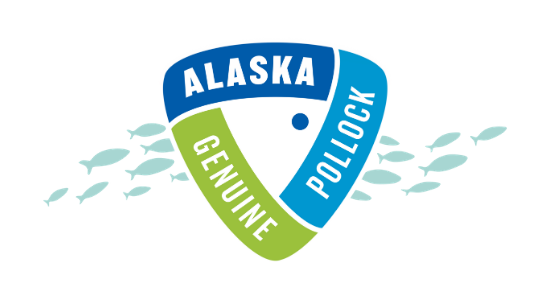 SEATTLE, Wash.—The Wild Alaska Pollock industry and the members, associate members and staff at the Association of Genuine Alaska Pollock Producers (GAPP) join our colleagues in the seafood industry in expressing our deepest sympathy at the loss of National Fisheries Institute (NFI) President John Connelly. John had faithfully, passionately and strategically served the seafood industry, including the Wild Alaska Pollock industry, as NFI President since 2003.
"This is an incredibly sad loss for the seafood community and for John's family, friends and colleagues," said Bob Desautel, Chairman of the GAPP Board of Directors. "On behalf of the Board, we join in mourning John and continuing the legacy he built."
John celebrated innumerable accomplishments during his time at NFI, working hard to have the seafood have a seat at the table amongst other Washington, D.C. food industry trade associations. Working to chart a course for the future of the entire seafood industry, John brokered countless agreements, set up new outlets for seafood demand and marketing, and approached every task with humor, personal anecdotes and a hands-on leadership style that was beloved and respected by his staff and leaders across the industry.
"When I first came to GAPP, John was one of the first seafood leaders to welcome me and went out of his way to share his experience and 'lessons learned' to set me up for success," said Craig Morris, GAPP CEO. "Something that will always stay with me—now and forever—is that John sought a united seafood industry, one that built each other up with our common strengths instead of tearing each other down. He knew that Americans under-index in seafood consumption and that our competition wasn't within our community. He saw a bigger, brighter future for seafood and his vision and leadership will be sincerely missed."
GAPP sends its heartfelt thoughts and prayers to the entire Connelly family, including Margaret, his children Kate, Jack, Bridget and Maggie, and their spouses and children, his extended family, friends, and his colleagues from around the globe. It is our hope that as they mourn this great loss they know that John's legacy will live on in the values he's instilled in those he leaves behind and that he will forever be known for improving the lives of so many and feeding a hungry world.