Craig Morris , August 21, 2023
Sponsor Blog Post: Global Seas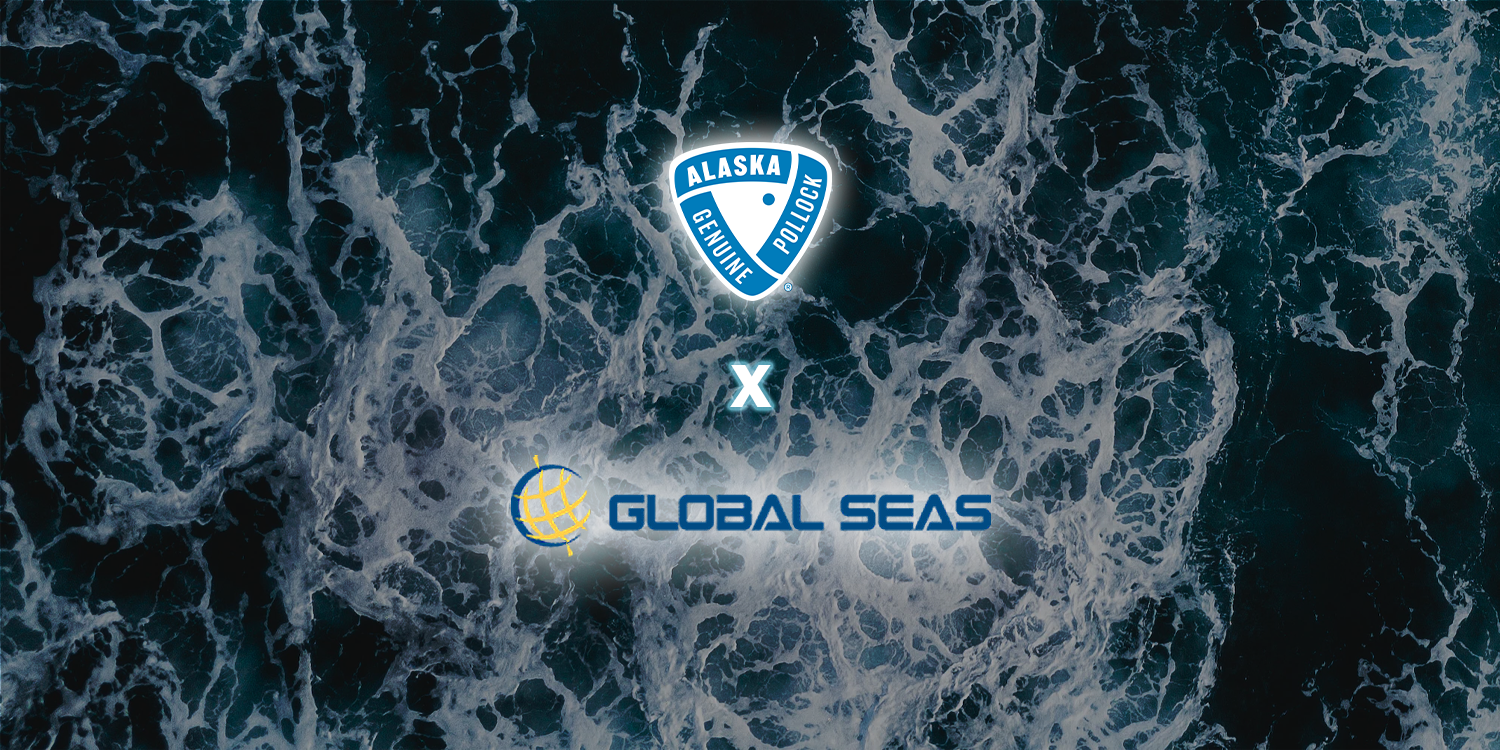 We are incredibly grateful for our Gold Level Sponsor: Global Seas whose generosity has made the fifth-ever Wild Alaska Pollock Annual Meeting possible! We asked Global Seas why it was so important to them to partner with the Wild Alaska Pollock industry on its annual meeting and what they love about the incredible fish and fishery and here's what they had to say!
Q: What's one thing that people don't know about Global Seas but you wish they did?
A: Most companies in Seattle know of Global Seas because of our Wild Alaska Pollock investments, but Global Seas has evolved into a Protein Provider. Not only do we invest in Wild Alaska Pollock, but we also have investments in Kelp and Oysters in SE AK, as well as Petfood and Pelagics on the East Coast, along with hospitality and real estate investments. 
Q: What session on the GAPP Annual Meeting agenda are you most excited about and why?
A: We are particularly excited to listen to the fireside chat with Climate Pledge Arena's Chef Molly. We are eager to hear her feedback about using Wild Alaska Pollock in Climate Pledge arena for sports/entertainment events and if she thinks that more arenas around the country could benefit from integrating Wild Alaska Pollock in all of its forms onto their menu offerings and marketplaces.
Q: What makes it such a great partnership between Global Seas and GAPP?
A: Global Seas is a company that is constantly trying to grow, diversify, and protect our investments. GAPP is trying to do the same thing promoting Wild Alaska Pollock and diversifying its product offerings through its partnership program, along with their continual promotion throughout the world. They are also working to protect the nomenclature of Wild Alaska Pollock not only in the USA, but worldwide.
Q: Why did you decide to sponsor this year's event?
A: We are very proud of our Wild Alaska Pollock investments, including our membership in GAPP. The annual meeting is GAPP's biggest event each year. We wanted to show our support and help make this event even bigger. Based on the agenda, it is going to be a fun and informative event.