Craig Morris , August 16, 2023
Sponsor Blog Post: Alaska Airlines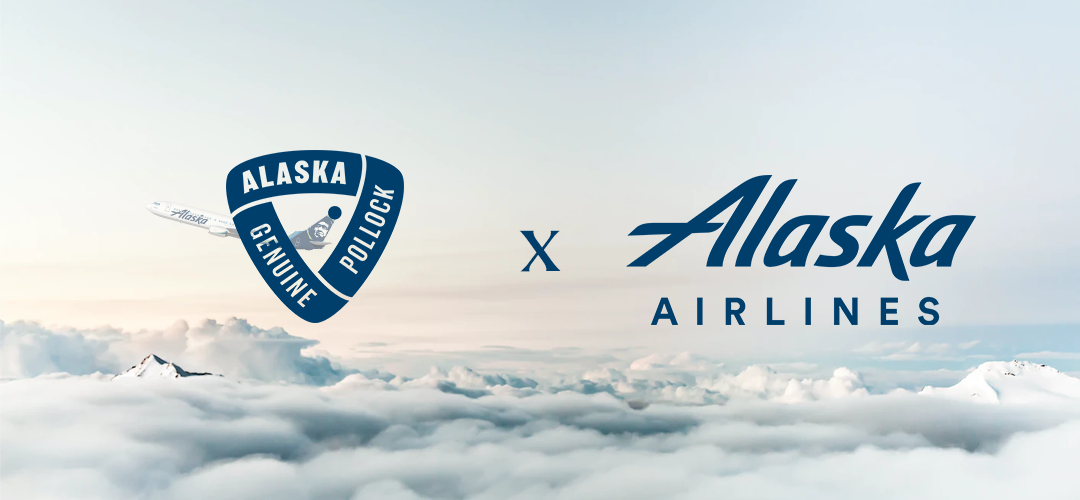 We are incredibly grateful for our Gold Level Sponsor: Alaska Airlines whose generosity has made the fifth-ever Wild Alaska Pollock Annual Meeting possible! We asked Alaska Airlines why it was so important to them to partner with the Wild Alaska Pollock industry on its annual meeting and what they love about the incredible fish and fishery and here's what they had to say!
Q: What's one thing that you want the Wild Alaska Pollock industry to know about Alaska Airlines?
A: Alaska Airlines is committed to reaching Net Zero by 2040. For over 90 years, Alaska Airlines has worked to make air travel as accessible as possible to the communities we serve—to connect people, to create jobs, and to enable economies. As that work continues, we share a commitment across our industry to do so in a way that sustains and grows our positive impact while reducing our impact on the environment. We have outlined a path to net zero by 2040 that includes operational efficiency, fleet renewals, scaling and implementing the use of sustainable aviation fuels, investing in new technologies like electrified hybrid fleet options and carbon removal programs.
Q: What session on the GAPP Annual Meeting agenda are you most excited about and why?
A: The sessions we most look forward to are the GAPP State of the State and the Wild Alaska Pollock Fishery Update. Content like this helps us better understand the challenges and successes facing the industry.
Q: What makes it such a great partnership between Alaska Airlines and GAPP?
A: Our partnership with the GAPP underscores our commitment to the industry's continued growth and success. We are proud to be a part of this fantastic event.