Ron Rogness , May 12, 2023
2023 A-Season Wrap Up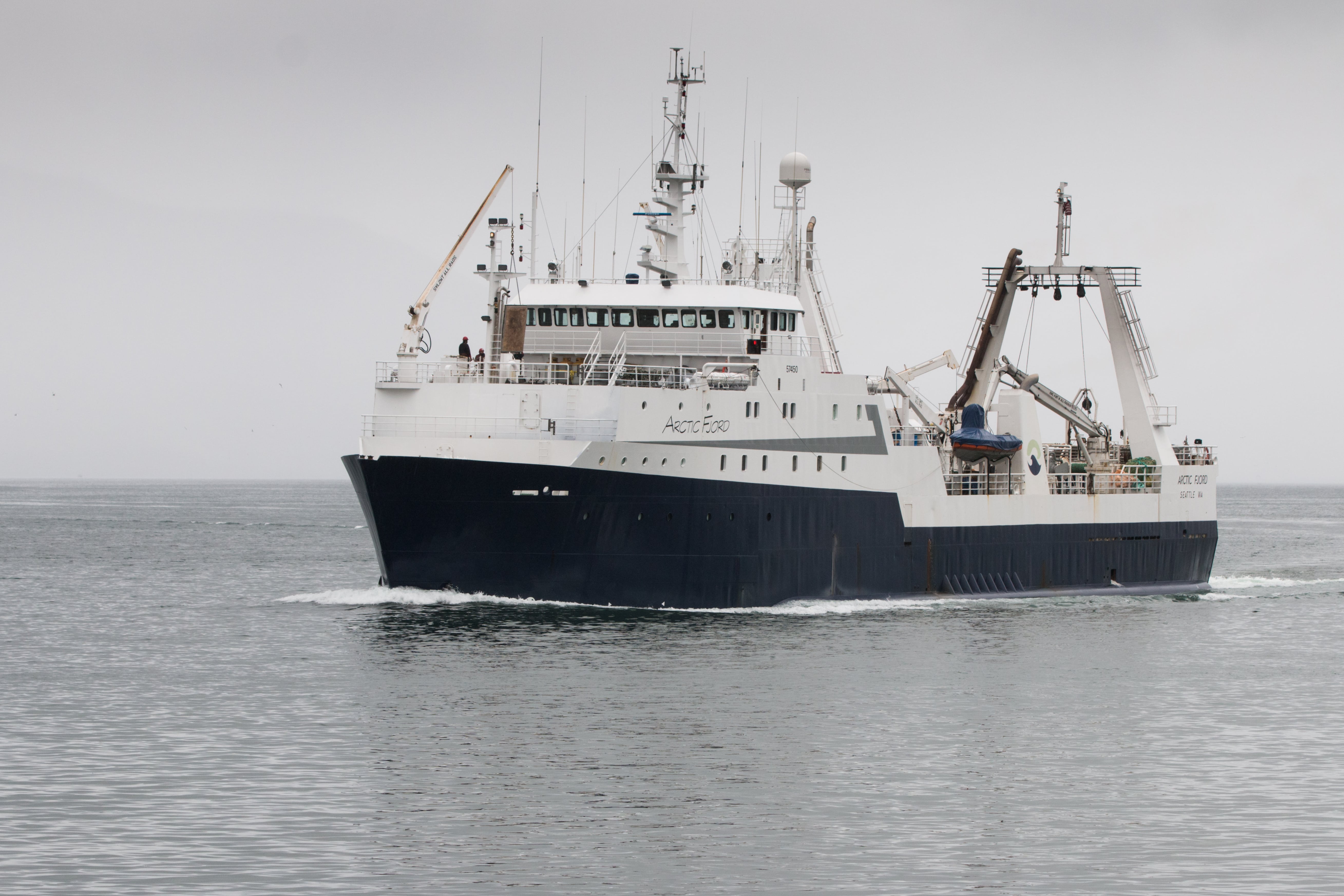 While there has continued to be minor amounts of Wild Alaska Pollock harvested over the past several weeks, for all intents and purposes, the A-season has finished and we can look back to see what the Alaska Pollock sector did with the extra fish they harvested this year due to the increased quota. 
In the Gulf of Alaska, harvests through April 29th stood at 64,520 mt, an increase of 15.3% over the same time in 2022.  In the Bering Sea, catches through April 29th stood at 549,327 mt, a 16.2% increase over the prior year. 
While the Catcher-Processor and Mothership sectors each took 99% of their quota, the inshore sector fell more than 15,000 mt short of its quota, but that will be rolled over into the B-season that starts June 10th when it will likely be harvested. 
As for production, comparing 2023 A-season versus the 2022 A-season yielded the following results: 

In addition to the increased harvest due to the increase in quotas in 2023, frozen yield also increased somewhat, with a yield of 31.6 % in 2022 and a 32.1% yield in 2023. 
When looking at the combined production of PBO and deep-skinned fillets, there were 9,314 mt more produced in the A-season in 2023 than in 2022.  While we have yet to see the export figures for April and May, exports of fillets are down through March by 578 mt.  It will be interesting to see if April and May's exports are higher than a year ago, but this early data suggests that the recent trend of more fillet production staying in the U.S. is continuing in 2023. 
For surimi, production increased by 13,100 metric tons in 2023 and surimi exports through March were up by only 1,970 metric tons so it bears watching the April and May data for surimi exports to see if the pattern for fillets also applies to surimi.