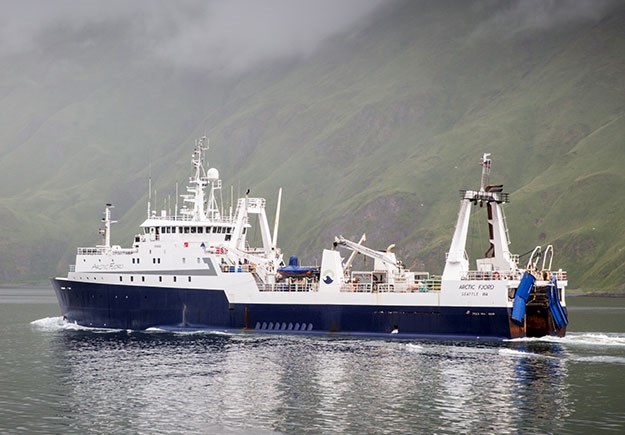 WORLD'S LARGEST CERTIFIED SUSTAINABLE FISHERY
The planet loves Wild Alaska Pollock too. Our fishery has the lowest freshwater usage of any mainstream protein. And our harvesting and processing operations leave a lower carbon footprint compared to the most popular proteins like beef, pork, chicken and lamb. Wild Alaska Pollock runs the largest sustainable fishery in the world and is independently certified by the MSC and Alaska Responsible Fisheries Management program.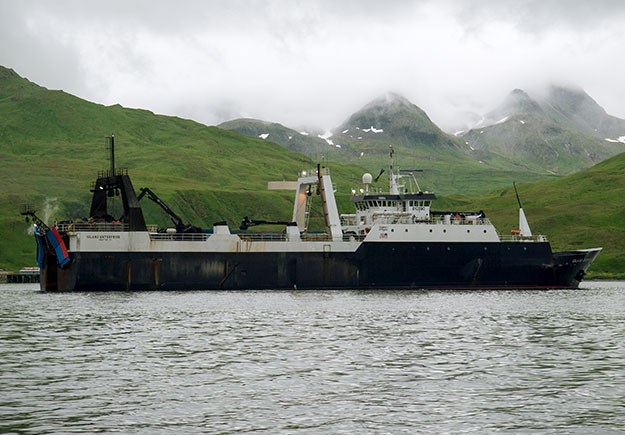 WILD ALASKA POLLOCK FISHERY MANAGEMENT
Protecting the future of Wild Alaska Pollock and the environment is our priority. Populations of Wild Alaska Pollock in the Bering Sea, Aleutian Islands, and Gulf of Alaska are estimated by independent third parties using scientific research surveys. Managers use survey data to determine the total available population, identify the allowable catch and set a lower actual catch limit to ensure that the wild population in Alaska's waters will always be sustainable.
Recognized globally for its responsible fishery management, Wild Alaska Pollock stands by the following best practices:
Science-based standards for sustainable fishing 
Completely traceable from boat to shore
Full utilization of every fish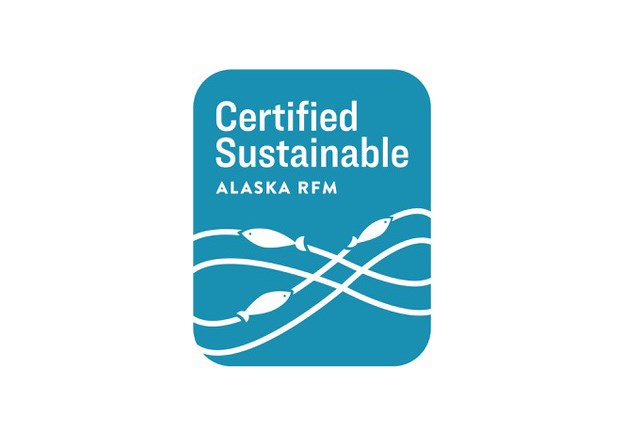 The Largest Certified Sustainable Fishery in the World
Committed to Sustainability
To support our longtime and ongoing commitment to make Wild Alaska Pollock ever more sustainable, GAPP has partnered with leading global sustainability consulting firm Quantis to perform a life cycle assessment (LCA) of Wild Alaska Pollock. An LCA is a rigorous quantitative assessment of the resource and energy inputs, and the waste and emission outputs, of each stage of a product's life, from acquisition of the product and raw materials, to transport and processing, and through to distribution, use and end-of-use disposal. This LCA will focus particularly on the steps from fishing to final product packaging. The goals of the LCA are to better understand and communicate the environmental footprint of Wild Alaska Pollock to our customers and consumers, to illustrate how Wild Alaska Pollock compares to the published environmental impacts of other protein options, and to identify areas where we can continue to improve the sustainability of Wild Alaska Pollock.
The LCA kicked off in October of 2019. Quantis is working with GAPP and our fishery and processing partners to gather the needed data about the resources and processes they use, and will use best-in-class scientific and quantitative analysis approaches and software tools to assess and summarize the environmental impact of Wild Alaska Pollock, in terms of impacts to climate, ecosystems, human health, and resource usage. Our goal is to publicly share the results of the LCA during 2021. We are excited to take this latest step in quantifying and communicating the environmental profile of Wild Alaska Pollock, and to be able to use this learning to continue identifying new ways to make Wild Alaska Pollock even more sustainable.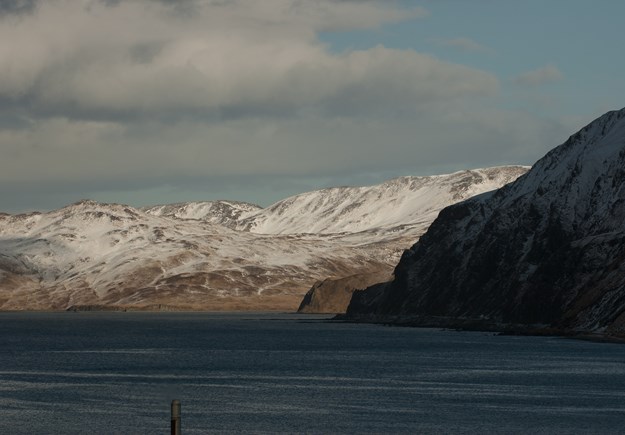 THE OCEAN MEANS EVERYTHING TO US
The Wild Alaska Pollock fishery works with the National Oceanic and Atmospheric Administration (NOAA) Fisheries, a division of the Department of Commerce, which is responsible for the stewardship of the nation's ocean resources and habitat.
Wild Alaska Pollock is the largest, certified sustainable fishery in the world, accounting for 30% (by weight) of all fish caught in the U.S.
NOAA endorses Wild Alaska Pollock as a smart seafood choice because it's sustainably managed, responsibly harvested and not subject to overfishing.
The synergistic public-private partnership between industry and NOAA Fisheries helped make the Wild Alaska Pollock fishery a model for ecosystem-based fisheries management.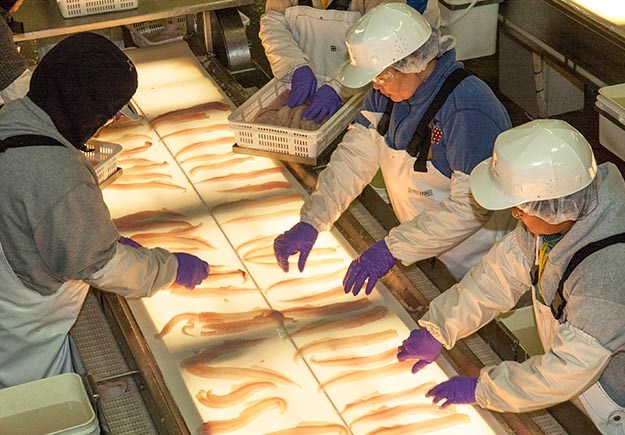 WE ONLY FISH FOR FISH
In the Alaska pollock fishery, fishermen rely on decades of experience, cooperation on the fishing grounds, and modern fishing gear to make sure they minimize interaction with anything aside from the fish they're targeting. In a typical year, less than one percent of what they catch is non-target catch, otherwise known as bycatch. Even this small amount carefully tracked. The species and amount of all catch is estimated and taken into account by scientists and fishery managers. In partnership with NOAA Fisheries, the wild Alaska pollock fishery is committed to minimizing bycatch to ensure our fishery remains sustainable, within a healthy and resilient ecosystem.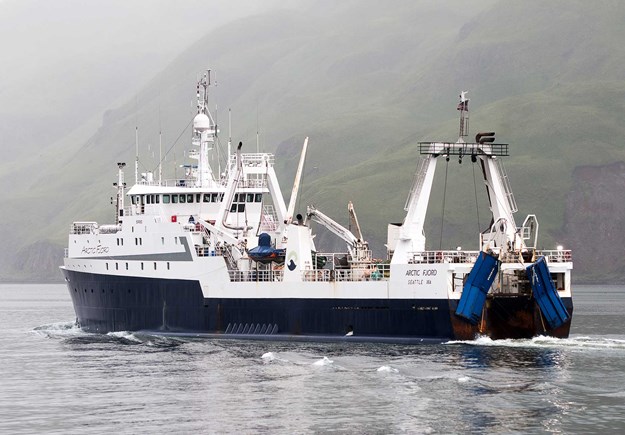 OUR IMPACT
Bycatch of certain species, such as salmon, cannot be sold when caught while fishing for Wild Alaska Pollock. Bycatch is routinely processed to support a charitable hunger relief program called SeaShare. The Wild Alaska Pollock fishery donates more than a million seafood meals annually through SeaShare, ensuring that fish—a high-quality source of vital, healthy protein—is served on more tables across the country.
The Alaska seafood industry directly employs 60,000 workers, including nearly 27,000 Alaska residents. Seafood is Alaska's second-largest basic sector industry, in terms of total job creation. The industry catches and processes enough seafood each year to feed one serving to every American for more than a month.